These are the rarest skins and items in Fortnite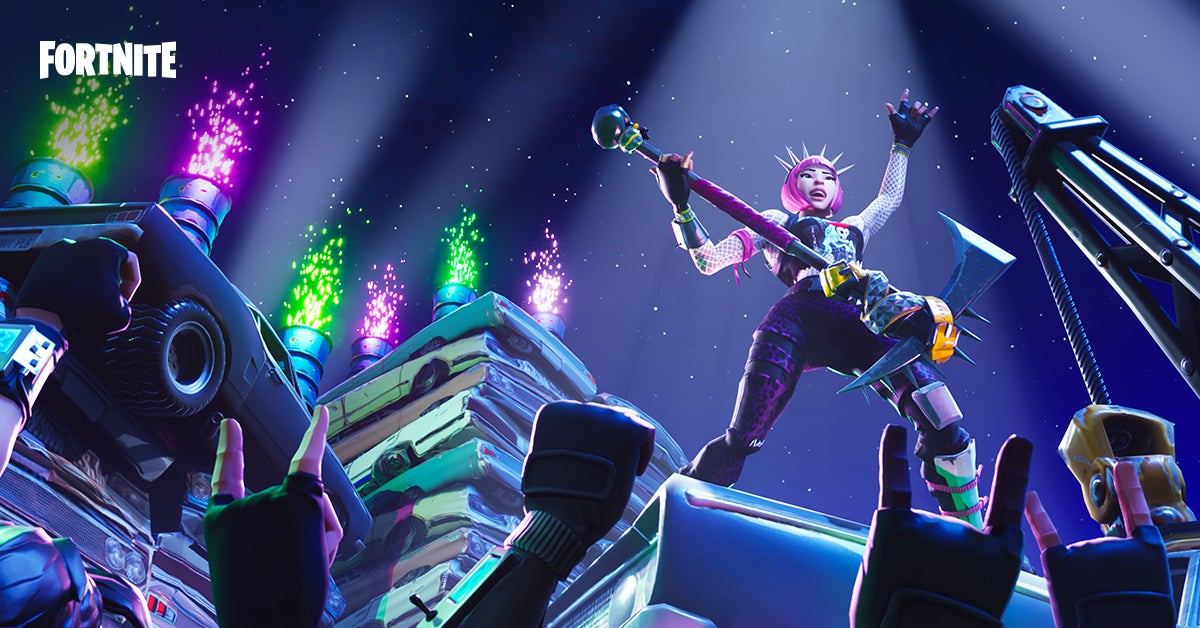 Fortnite skins and items come and go on a daily basis, but some come and go a lot less often than others.

While cosmetic items like skins, gliders and pick axes make no difference to your game, they still hold kudos among fellow players.
Exclusive skins from Twitch or PlayStation are less common than the Cuddle Team Leader outfit, and the day a brand new outfit is released you can be guaranteed to turn heads if you're sporting it.
Fortnite drops new skins and brings back favourites throughout the week, and there are some on heavy rotation.
But there are also a number of skins that have only popped up on the store once, creating an element of rarity that make them very desirable.
According to Reddit user hearth_custom the skins and items below are the most elusive.
The Power Chord and Recon Expert skins have only been in the shop once, as has the Rock Out Emote and the Anarchy Axe.
Some are rare because they were never meant to be on the store for sale in the first place.
The Mako glider, for example, was a reward for reaching tier 25 in Fortnite Season 1, way before the game became the dominant pop culture beast it is now.
It's worth noting this rarity is based on the amount of times these items have appeared for sale. Some skins were on sale longer than others but the number of players in Fortnite was low, so an item might appear rare simply because not a lot of players bought it despite it being on sale for longer.
For the record, these are the most common skins and items in Fortnite.
So which is your favourite skin, and which is your standard battle dress? Does your squad have a particular outfit you sport when dropping in as a group? Or does a particular skins have a slight tactical advantage?