Fortnite is adding Praise the Sun and Sharks with Lasers from the looks of leaked skins and emotes
Trusty dataminers have uncovered another treasure trove of leaked Fortnite skins, emotes, back blings and trails. There doesn't look to be a distinct theme though - there's everything from a knightly shield to sharks with frickin' laser beams.
Other highlights include an homage to the much-loved Praise the Sun gesture from Dark Souls - here called Storm Salutation - and a tiny winking penguin.
Images from the Fortnite Cosmetics Directory in the gallery below will give you a better look at what's on the horizon.
Epic Games loves to make pop-culture references and memes in their cosmetic items, we recognise a few, but share in the comments if you know more.
Fortnite Leaked Legendary cosmetics:
Laser Chomp:
This has got to be a reference to Dr Evil in the first Austin Powers film. Here's hoping for ill-tempered mutated sea bass in Season 6.
Fortnite Leaked Epic cosmetics: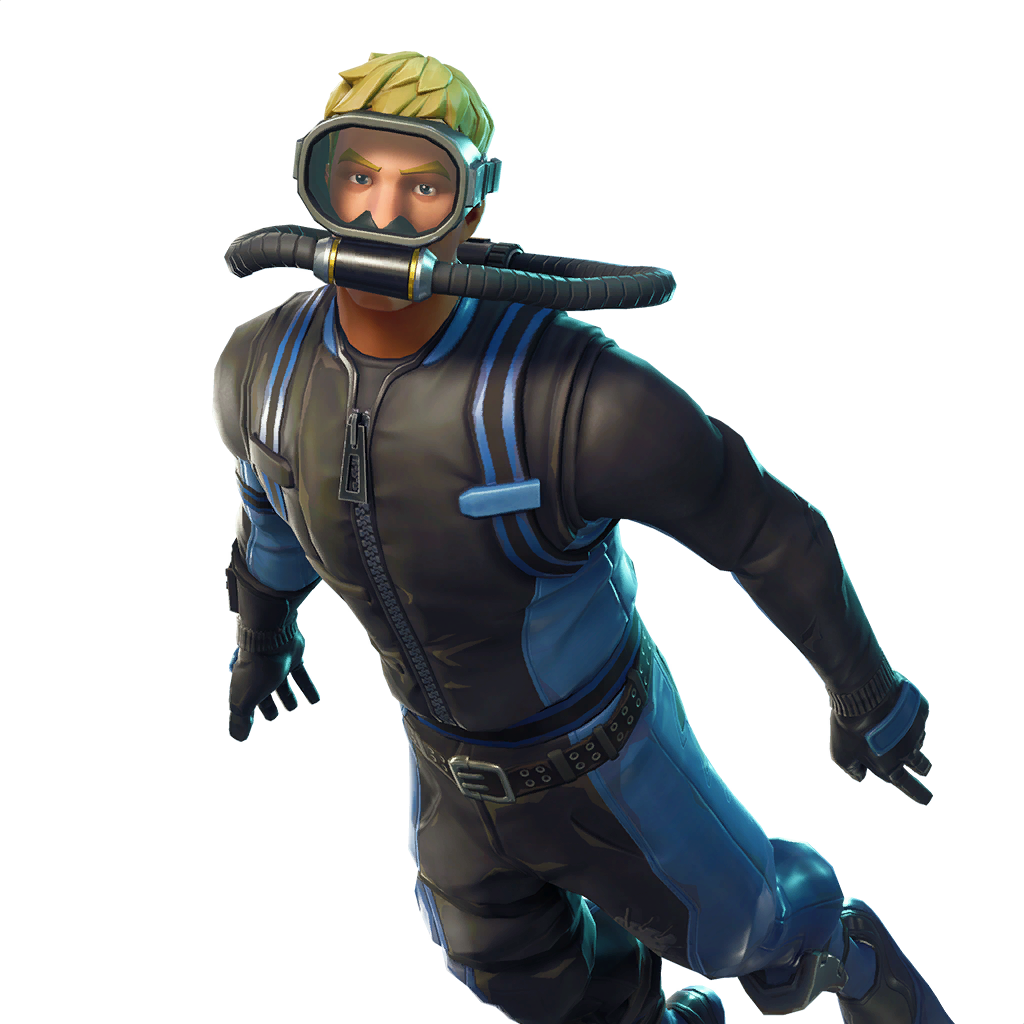 From left to right, the above are called:
Wreck Raider
Suntan Specialist
Shade
Servo
Rescue Ring
Reef Ranger
Paradigm
Maverick
Intensity - aka Teckno Viking
Diving Tank
Boogie Down - Which was the winning entry in the Fortnite dance competition
Bat Attitude
Ballistic
Archetype
Air Tank
Fortnite Leaked Rare cosmetics: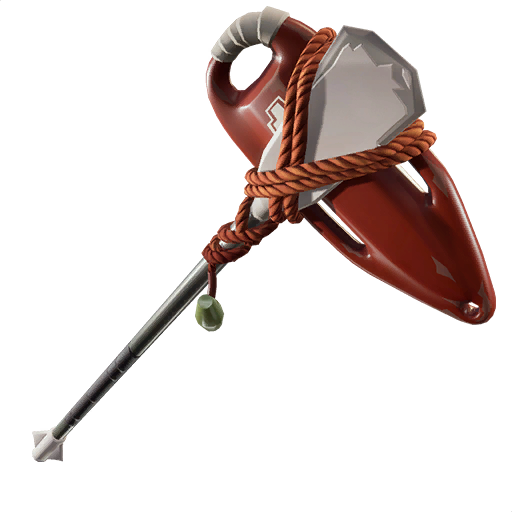 These are called:
Rescue Paddle
Power Grip
Pointer
Penguin
Living Large
Insignia
Harpoon Axe
Embers
Clutch Axe
Fortnite Leaked Uncommon cosmetics: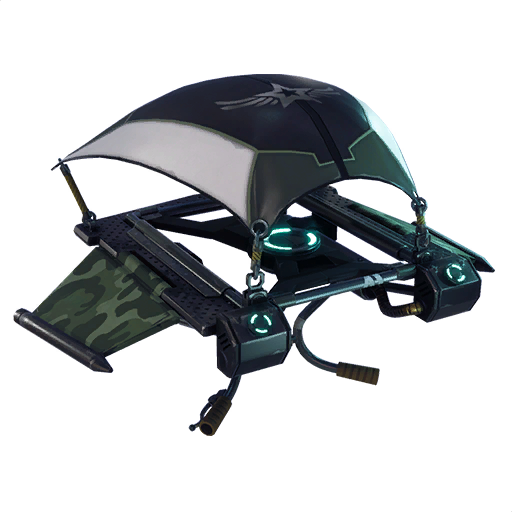 These ones are called:
Steadfast
Rush
Helium
Hand Signals
Finger Wag
Caliper
Storm Salutation:
Chug those minis like its an Estus Flask, because now you'll be able to Praise the Sun in battle royale.
Legend has it that Dark Souls series creator Hidetaka Miyazaki was told to take Solaire of Astora's famous pose out of the game because it looked silly. Countless memes later, I think we all know they were right to keep it in. Click on the image to show if it's a white space.
In other Fortnite news, today marks the beginning of Fortnite's first birthday celebrations, which include a set of challenges that reward you with cosmetics.
The most difficult to complete of these sends you off in search of Birthday Cakes, so we've put together a handy guide of all the Fortnite Birthday Cake locations.
This hasn't gone smoothly for all players though, the Fortnite Birthday challengers are broken for a significant portion of the playerbase (including me…). Epic Games have said that we'll have to wait until tomorrow for them to show up.