Fortnite searches on PornHub up 824% for those wanting to shake hands with the mayor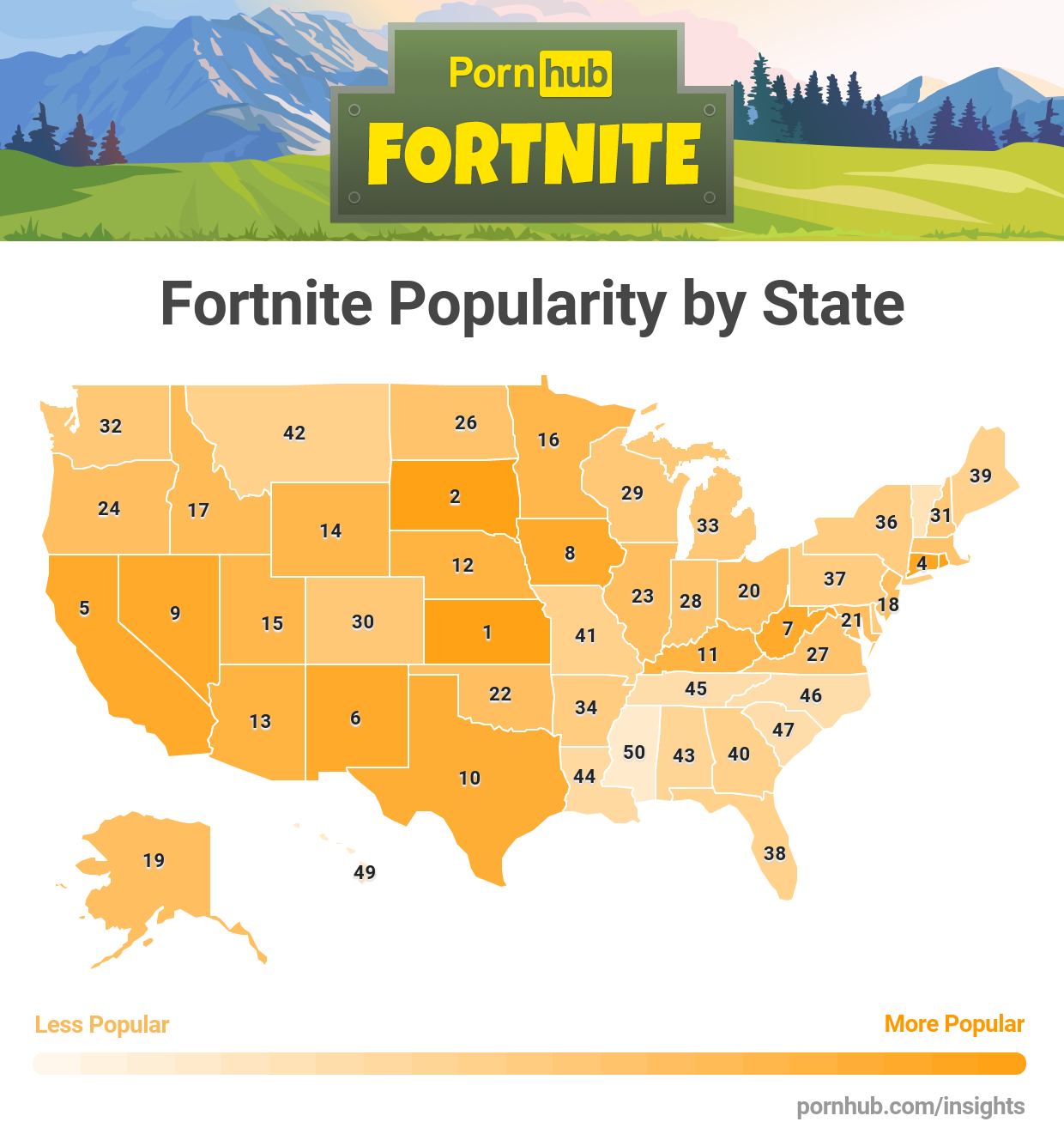 Fortnite is something people want to "give it to," apparently.
Search results for Fortnite on PornHub are up 824% since Ninja and Drake played the game live on Twitch.
Yes, you can thank Drake for that, and Polygon too, according to PornHub. Apparently the site contacted the Insights team to see if "the media attention around Fortnite," had any effect on Pornhub searches. Well, it did.
"Fortnite's biggest search increase occurred on March 15 after Drake played the game live on Twitch," said the PornHub Insights team. "Not only did it break records for concurrent Twitch views, it caused searches on Pornhub to increase 824% above average."
That's quite a lot of folks searching Fortnite while wanting to take Captain Picard to warp speed over naked, mommy and daddy time.
Furthermore, the most popular Fortnite related searches include: hentai, battle royale, animation, and strip.
"Try not to nut Fornite," was also a popular search term thanks to viral YouTube videos (huh?).
During the same search session, per PornHub, Overwatch and Team Fortress 2 were popular. Other games searched during these sessions were Minecraft, Pokemon (of course), the oddly worded "Rainbox Six Seige," and PUBG.
Other interesting stats:
Male visitors are 136% more likely to search Fortnite while looking for a quick danger wank compared to women.
Visitors ages 18 to 24 are 361% more likely to search compared to all other age groups.
Visitors on iOS based devices are 77% more likely to search Fortnite since it released on mobile.
Folks from Kansas are most likely to search for Fortnite before going on a date with Pamela Handerson and her five sisters. (Seriously though, there's nothing in Kansas so we will give these folks a pass.)
Fortnite is the least popular search on PornHub for folks in D.C., Mississippi, Hawaii, Vermont and North and South Carolina.
Finland really loves Fortnite.
The Insights team didn't provide statistics on how many bottles of lotion were used during search sessions.