Drake and Twitch streamer Ninja set new Twitch record playing Fortnite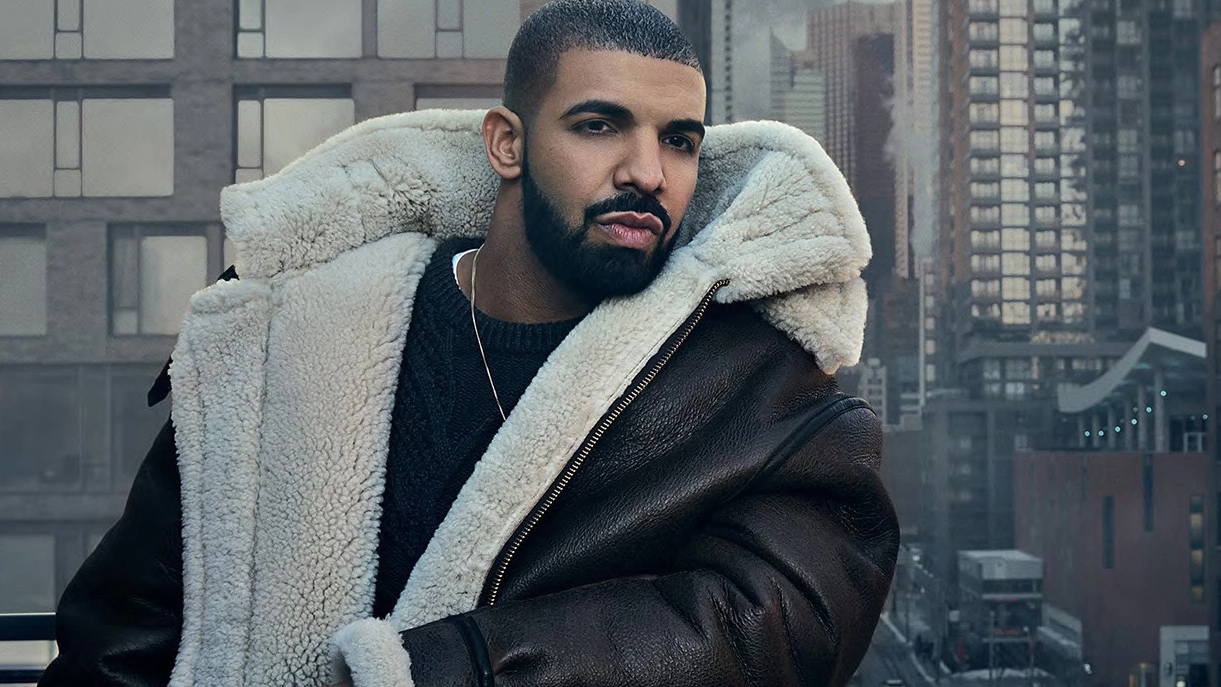 Tyler "Ninja" Blevins, the Twitch streamer who exploded in popularity in recent weeks, teamed up with rapper Drake last night for a few rounds of Fortnite.
Ninja typically brings in around 60,000 to 90,000 viewers per stream, which is more than what other big names like Dr. DisRespect, and Shroud pull in regularly.
However, these numbers, already well beyond what the majority of Twitch streamers see, were dwarfed by last night's stream.
The reason being that rapper Drake joined Ninja to play Fortnite. This is the real Drake and everything, and he joined Ninja on Discord to talk about the game, and some tangents like his opinion on pineapple pizza.
The stream's first milestone was reached shortly after it went live, with 200,000 viewers. After a few audio issues were resolved, the number jumped to 400,000. Drake then tweeted out a link to the stream, and that's when it made another jump to 600,000 viewers. The highest point was somewhere in the 630,000 range.
Ninja was playing on PC, whereas Drake was on PS4. Fortnite does support cross-platform play, but not between PS4 and Xbox One. PC players can play with either, of course.
Ninja's figures beat the previous record for an individual streamer, which Dr. DisRespect set (387,000) during his first stream after returning from a break.
Ninja also recently hit 100,000 subscribers on Twitch, and reports of his success made him so popular that Drake started following his social channels, which is likely how this stream came along.
In other Fortnite news, Epic published the full notes for patch 3.3 earlier today.