Fortnite: Chapter 2 Season 4 Map changes - Doom's Domain, Sentinel Graveyard and more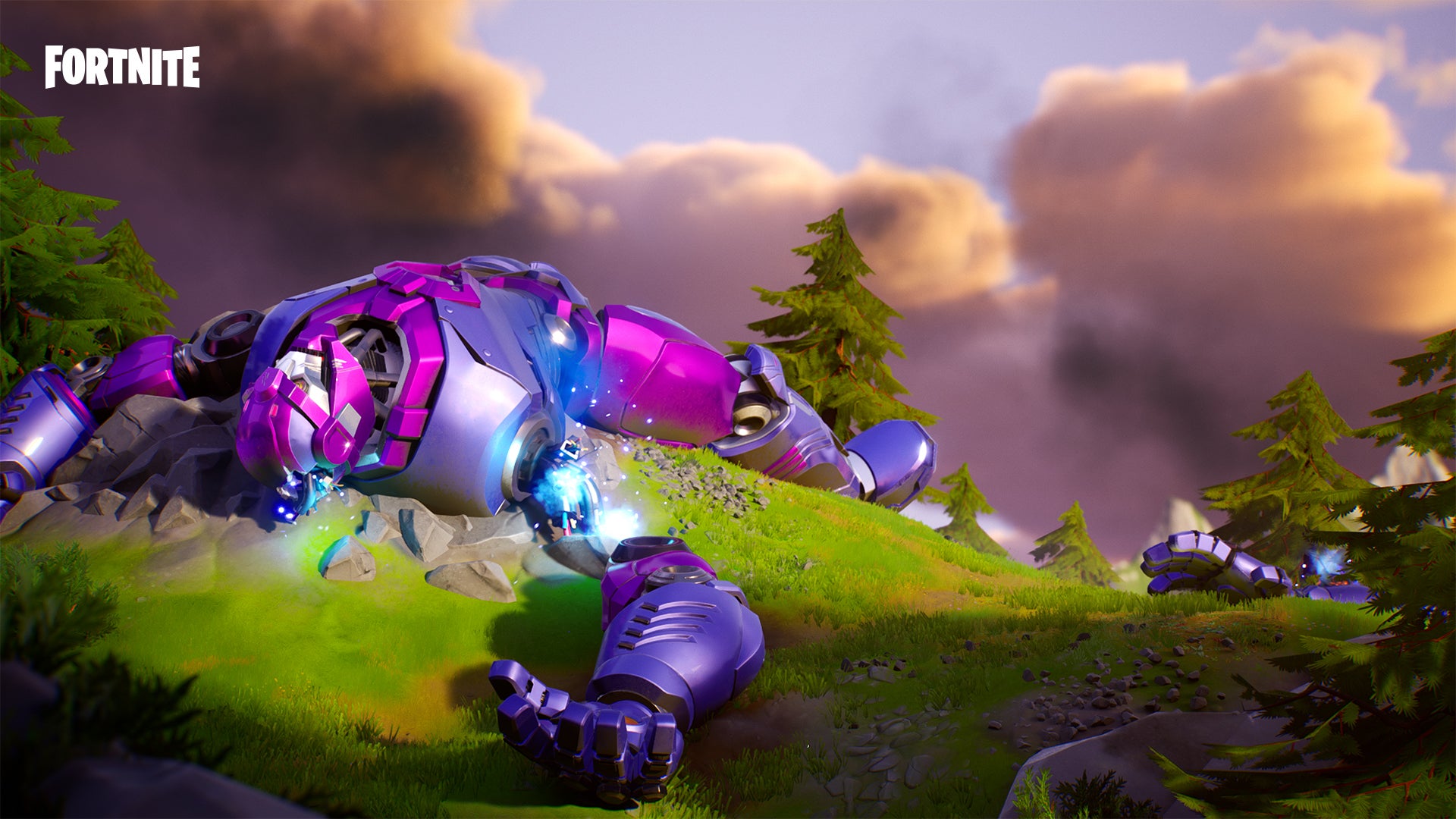 Thor, Galactus and a host of other Marvel Legends have descended upon the Fortnite map and there are a few new Marvel-themed areas to visit this season.
Last season, the map was mostly underwater. Coral Castle is still here and we know of three new Marvel areas so far. Pleasant Park is gone and Slurpy Swamp is much bigger in size.
In place of Pleasant Park, we have the new Doom's Domain, as the old school Marvel Villain asserts his dominance over our heroes.
You can check out the new Marvel Legend's Battle Pass here, as well as the Nexus War trailer. With all that in mind, let's take a look at the new map changes.
Fortnite: Chapter 2 Season 4 Map changes
As I mentioned earlier, Pleasant Park has been patched for Doom's Domain in the north of the map. Dr Doom has taken over the little town and plonked a statue of himself right in the middle. There's likely to be a few special henchmen and unique enemies in the area, too.
The Authority still stands in the middle, though it's been taken over by the Marvel Heroes. There are also two new Points of Interest that have yet to be identified on the map:
It's not clear whether new areas will appear as the Nexus War continues and if these two other POI become name locations, but one thing's for sure: the battle with Galactus is going to change a few things.