Five Nights at Freddy's 4 release pushed forward to, uh, right now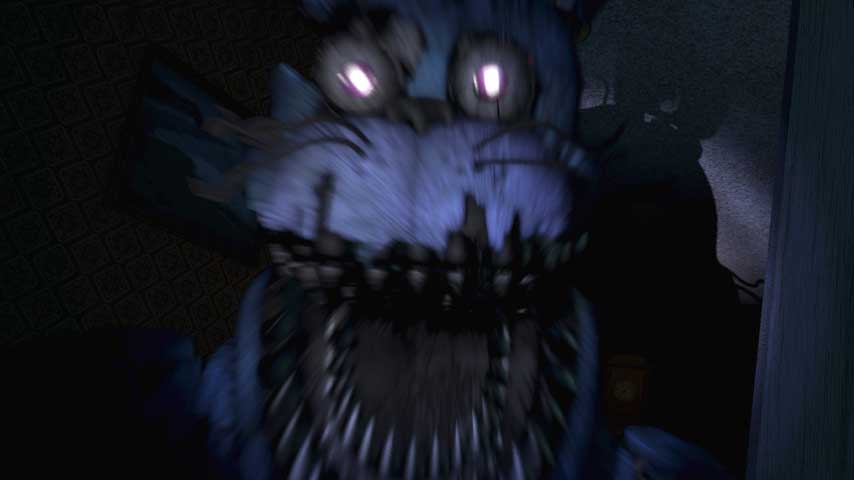 Five Nights at Freddy's 4 is out now. Oh.
Five Nights at Freddy's 4 has surprised us all with an early release.
Multiple sites report you can now purchase it from Steam for $8, but it hasn't propagated to ther Australian storefront yet, so we'll have to take their word for it.
The horror sequel was originally expected on Halloween, but creator Scott Cawthon recently brought it forward to August 8.
"Ok, so as many of you already know, I'm bad with release dates. The game is finished," Cawthon wrote in a Steam Community post accompanying the launch.
The game's synopsis confirms what we suspected after viewing the FNaF4 trailer - this time, you're not actually at Freddy's, a themed restaurant. You play as a child, and the horror is in your very home; can you survive to 6:00am with just a flashlight?
Five Nights at Freddy's 4 is expected to be the last in the series, although an expansion is planned for Halloween. It'll probably tun up early, of course.