Five Nights at Freddy's fandom uncovers mysterious "87" and "nightmare" references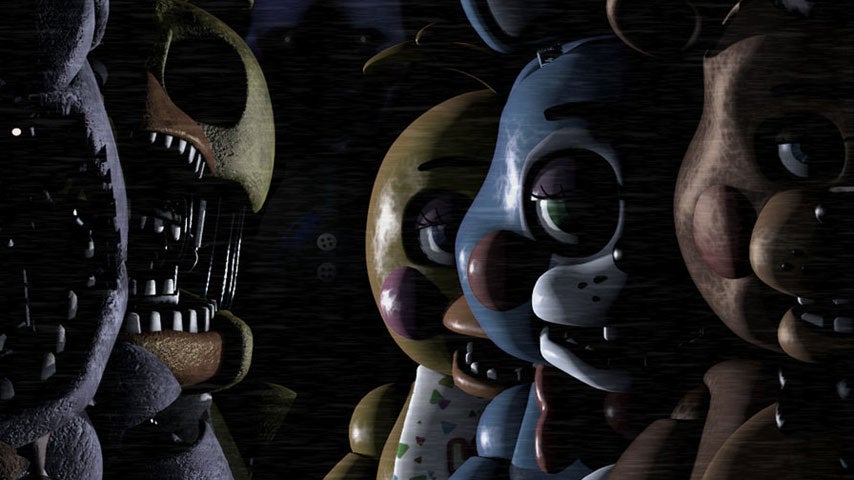 Five Nights at Freddy's 4 is being teased with all the mystery and puzzles fans have come to expect.
Remember how yesterday when Five Nights at Freddy's 4 was teased, I predicted the fandom would uncover a bunch of hidden information related to it?
I was not wrong.
Kotaku has gathered together the details found so far. Firstly, and most straightforwardly, the word "nightmare" is hidden in the teaser image.
In more obscure findings, the Scott Games website has been updated. The site's code and metadata is now full of gibberish, with the numbers seven, eight and 87 repeated over and over again.
This number may refer to The Bite of 87, an incident described on the Five Nights Wiki.
What does it all mean? I have no idea. Go check out all the links above for further details and see if you can't find out more.
The first three Five Night's at Freddy's games are available for PC via Steam. Warner Bros. has picked up film rights to the series.