Five Nights at Freddy's 4 releasing before Halloween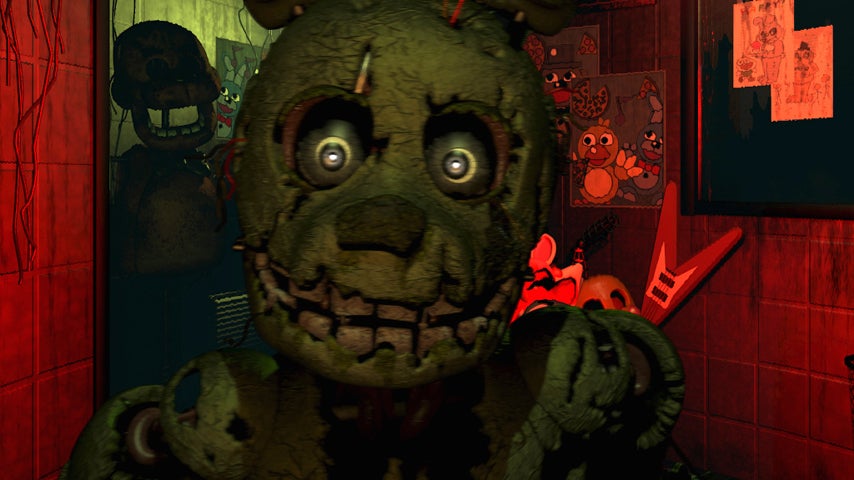 Five Nights at Freddy's 4 will be released a lot earlier than Halloween 2015, but Halloween will still bring something special to fans of the series.
The release date for Five Nights at Freddy's 4 was teased for Halloween. That's not the case anymore, according to emails creator Scott Cawthon sent to some YouTube channels.
The game is now due for release August 8, which is the one-year anniversary of the original. As for Halloween, the developer is working on extra content that will be released as a free update October 31.
Here's one of the videos announcing it from YouTube channel Razzbowski.