Here is 16 minutes of Uncharted 4: A Thief's End debut gameplay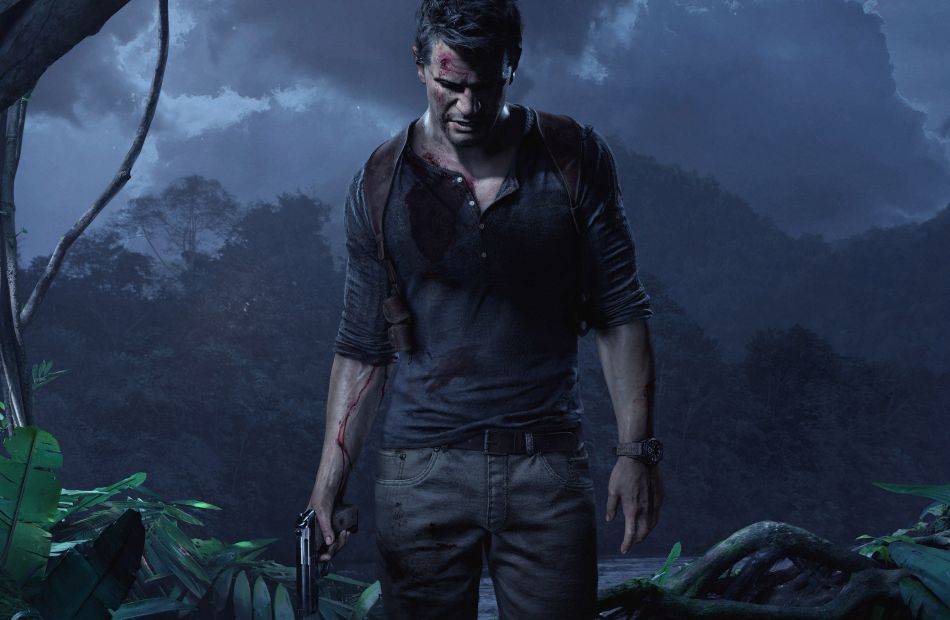 Uncharted 4: A Thief's End was the first game to be shown during Sony's PlayStation Experience event today.
As you see above, the game was running real-time on PS4 and it looks pretty great. Check out that foliage!
The various cover and shooting mechanics were on full display, as well as Nathan's climbing prowess. Even the enemies can jump and climb rather well, so he's got a bit of competition in that department.
Naughty Dog has done a bang-up job with the environment as usual, as it's not only gorgeous, by dangerous as well. You also get to meet Nathan's older brother.
A release date was not provided.