Final Fantasy 15's special edition PS4 slim sure is lovely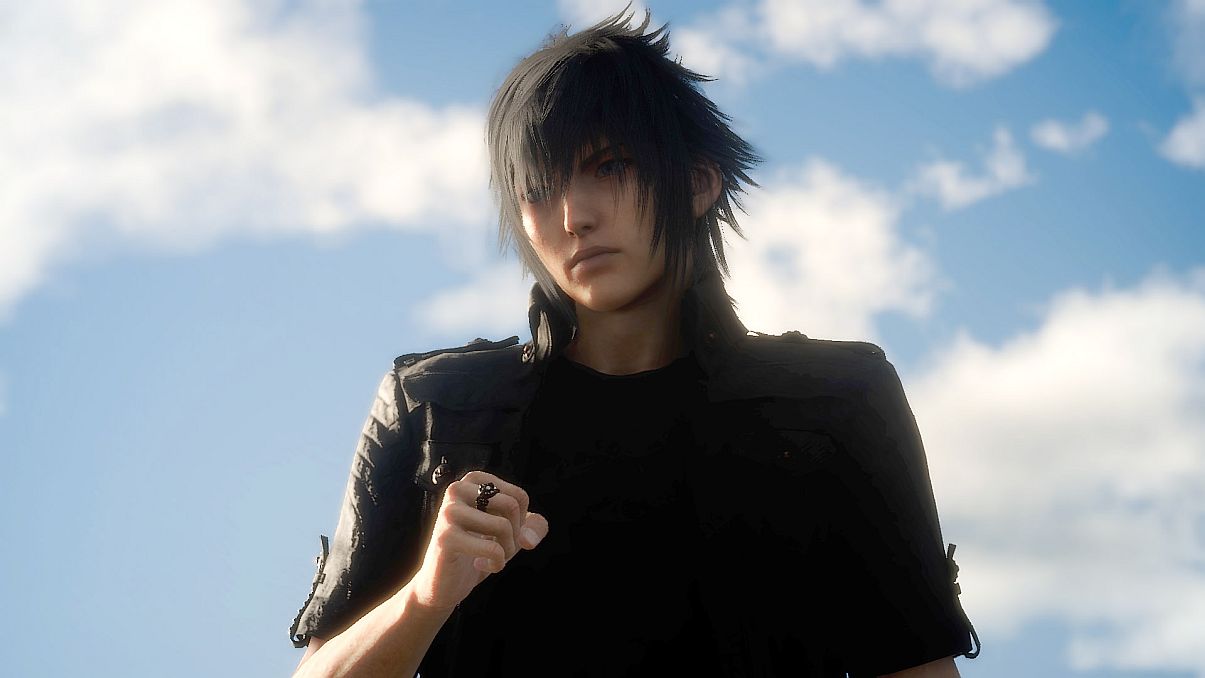 This might be the first special edition PS4 slim.
Square Enix and Sony have announced a special edition PlayStation 4 Slim console to mark the release of Final Fantasy 15 in Japan. The announcement was made as part of Sony's 2016 PlayStation Press Conference in Japan, with FF15 producer Hajime Tabata taking to the stage to make the announcement.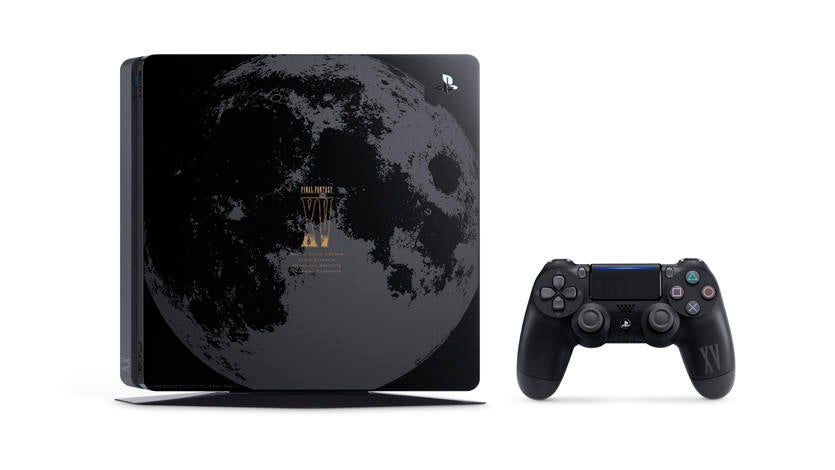 Many thought an FF15 special edition console likely and were surprised one hadn't been announced. This happily explains why - they were obviously waiting for the PS4 Slim to be officially announced. The console is fairly minimalist - it depicts the moon of FF15's world of Eos, the game's logo, and the names of its four protagonists.
This might also be the first PS4 slim special edition as a result of its proximity to the console's launch. This limited-run console is out in Japan, North America and Europe alongside the game on November 29.