Final Fantasy 15 release date to be announced in March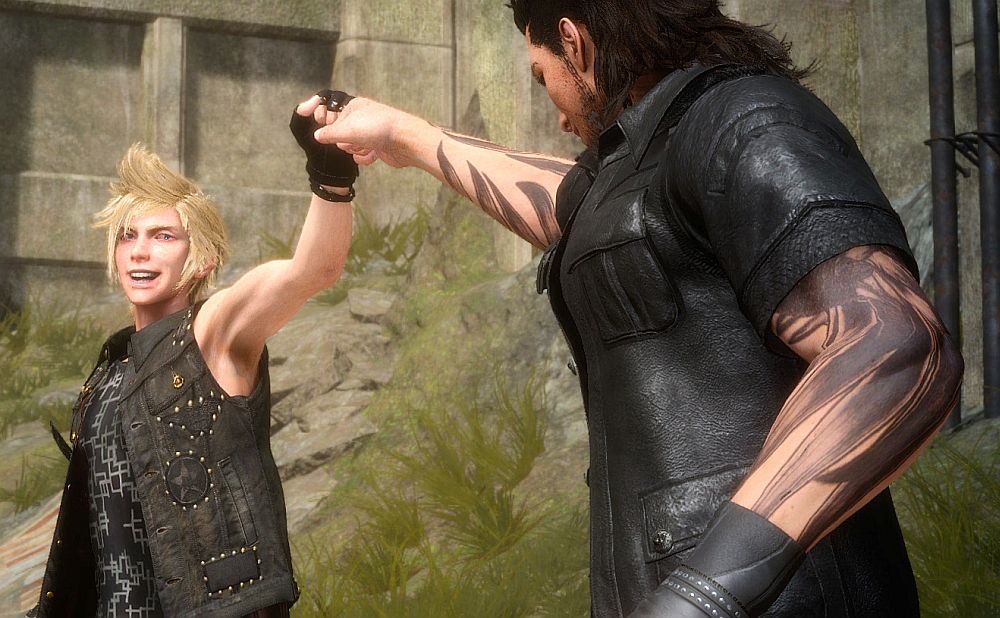 Final Fantasy 15 won't be releasing before the end of March. We're narrowing this down.
The release date for Final Fantasy 15 will be revealed at an upcoming event.
As promised, Final Fantasy Uncovered is scheduled for March 30. Kicking off at 7:00pm PT, the event will include "major announcements and surprises", at least one of which is the RPG's launch date, according to co-host Tim Gettys.
The event will be streamed via YouTube and Twitch, but Los Angeles-based fans can attend in person. Tickets will go on sale later this week.
I suppose it's possible that the release date is March 31, a Thursday. If so, we can probably expect retailers to leak the news ahead of time. The RPG is coming to PS4 and Xbox One.
GUYS.THIS IS NOT A DRILL. I'm hosting the Final Fantasy XV release date event w/@GameOverGreggy! #LetTimHost worked! pic.twitter.com/eYY1X4YH5t

— Tim Gettys (@TimGettys) January 31, 2016