Final Fantasy 12: The Zodiac Age release date announced at 30th anniversary event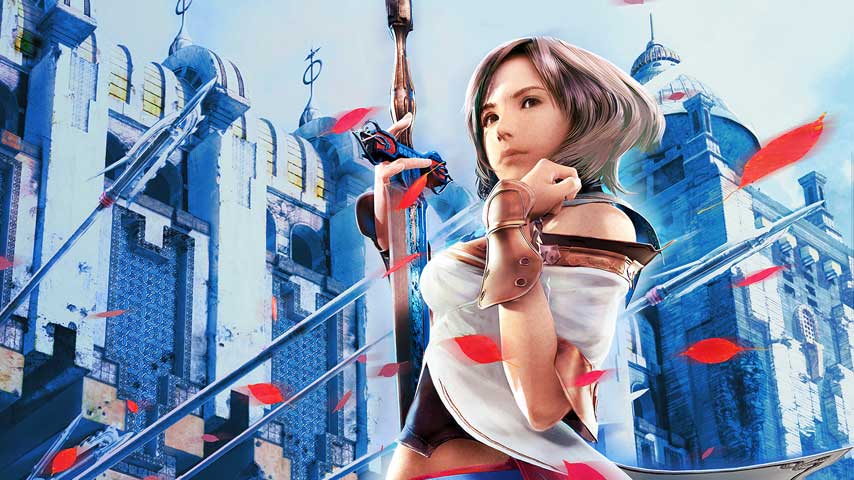 Final Fantasy 12's HD remaster is coming this summer.
Square Enix held a special Final Fantasy 30th anniversary event today where they announced a bunch of Final Fantasy news as you 'd expect.
Final Fantasy 12: The Zodiac Age is the HD remaster of Final Fantasy 12 that was confirmed last year, and during the event today we finally got a release date.
The game will launch on PS4 in the West on July 11 and in Japan on July 13.
The Zodiac job system that was in the original Japanese version but cut from the Western release will now be present in both, so even if you played Final Fantasy 12 back when it first came out, you can look forward to some new content.