Final Fantasy 30th anniversary event brings small game announcements, FF themed wine
Got £700 to spare? How about some Final Fantasy branded wine...?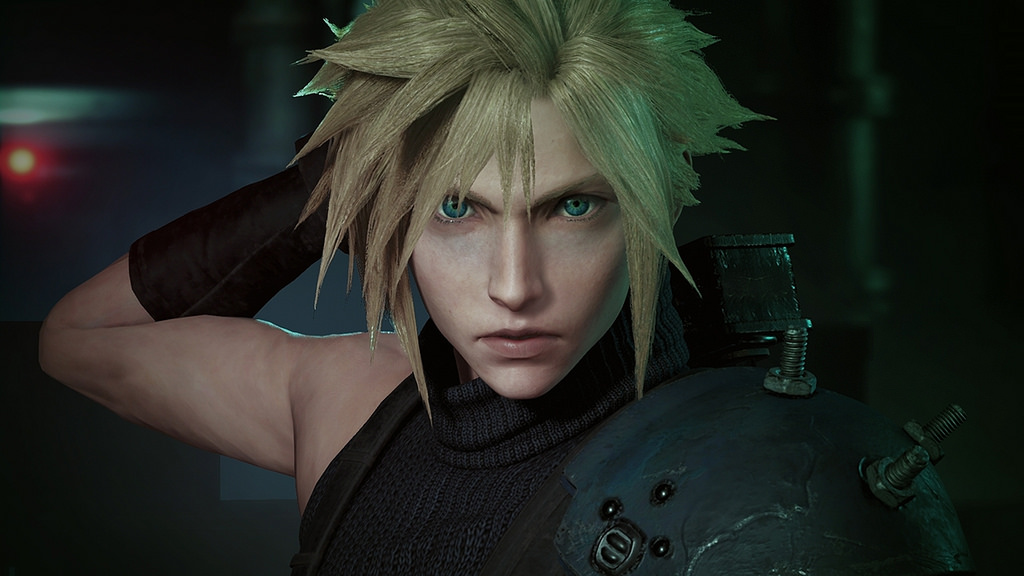 Today is Final Fantasy 7's 20th anniversary and this December will mark Final Fantasy's 30th anniversary - and so Square Enix Japan took some time out today to announce a bunch of FF related stuff to celebrate the two events.
The announcements were typically eclectic for Square Enix Japan, ranging from a £700 bottle of Final Fantasy Wine (no, really) to more detail on FF15's DLC schedule and from an FF14-themed TV show called 'Daddy of Light' to the release date for Final Fantasy 12: The Zodiac Age, AKA FF12 HD Remaster - that's July, by the way.
We've wrapped up the various news from the event important and bizarre alike below in a bullet point form below, via the efforts of RPG Site and Nova Crystallis, who followed the Japanese-only, no live stream event live. First, the video game news...
In Final Fantasy 15:
Final Fantasy 15 will get some superhero-themed exosuit costumes for the main cast as part of a DLC pack that's hitting on February 21.
Episode Gladio is FF15's first major DLC and sees you play as Gladiolus. It's part of the season pass, will launch on March 28th. He'll be joined by Cor Leonis, a side character in FF15 who fans quite liked and found to be under-developed.
The second major story DLC is Episode Prompto (guess who you play as!) and will launch in June - no further details as yet.
Images of the exosuits and Episode Galdio are below.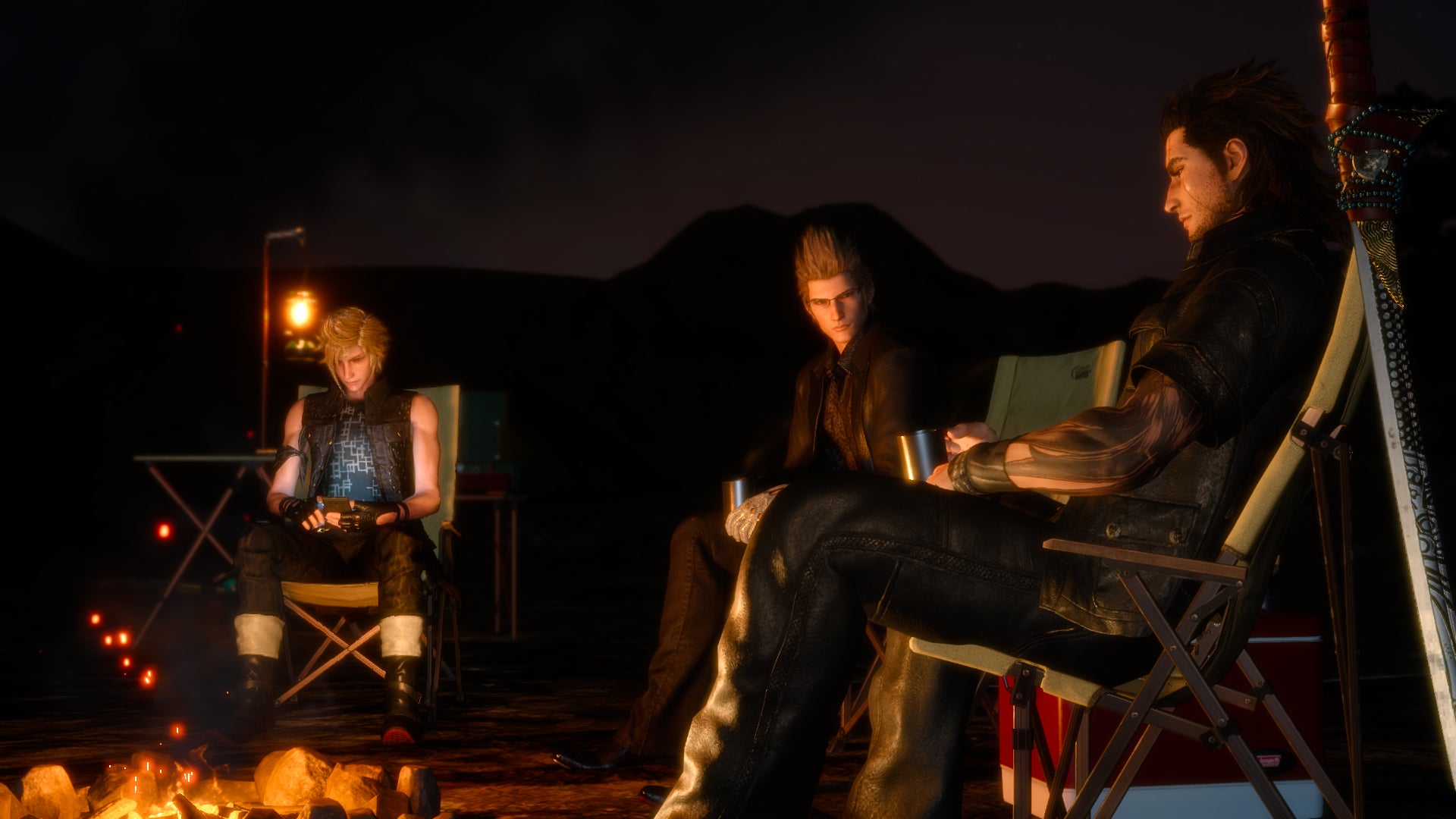 In Final Fantasy 12: The Zodiac Age:
FF12's HD Remaster which features significant content never before released in Western territories will launch on July 11th in the West and July 13th in Japan.
Beloved FF12 'leading man' Balthier will be added as a DLC Champion Summon to last year's World of Final Fantasy to celebrate FF12's imminent release
In Final Fantasy 14:
Producer and Director Naoki Yoshida reiterated the June 20th release date for Stormblood, FF14's latest expansion.
There's a live action FF14 TV show 'Daddy of Light', that is based on a blog and novel. It tells the heart-warming story of a father and son who bond in new ways by playing FF14.
In Final Fantasy 7 Remake:
Square released a first new 'key visual' for the game - or basically, one of their very pretty CG artworks.
Other smaller or weirder bits announced at the event included:
A Final Fantasy fashion line-up that looks about as gaudy as you'd expect.
Several FF music announcements including new Distant Worlds orchestra concerts worldwide and FF15 Piano Collections and 'Brass de Bravo' band concerts in Japan.
A tie-up with Cup Noodle, who featured heavily as product placement in Final Fantasy 15. This collaboration manifests in the real world instead - there'll be cup noodle flavors based off the villains of each FF game and a fork to eat them with that has the hilt of a sword. The handle specifically resembles Cloud's Ultima Weapon from FF7, so... Ultima Fork?
Some Final Fantasy Wine. There's a $1000 version, which includes Swarovski crystal studded glasses and an expensive wine, or a much cheaper version where there are two types of wine - Ifrit Rogue and Shiva Blanc - makes sense.
Special FF-themed cakes that'll be on sale for around $35 featuring a Moogle, Chocobo and Cactuar.
Final Fantasy: Lost Strangers, a new manga series for Japan.
A Japan-only Final Fantasy 14-themed escape room. Which sounds pretty cool, honestly. Escape rooms are great and FF14 is pretty good.
Sapporo Snow Festival in Japan will have gigantic FF7-themed Snow Sculptures.
A variety of character cross-overs in games like Dissidia Final Fantasy Opera Omnia (Japan only for now), Final Fantasy Brave Exvius, Mobius Final Fantasy and Itadaki Street.
A Final Fantasy Exhibition will take place in Japan in 2018.