Filefront isn't dead, says Filefront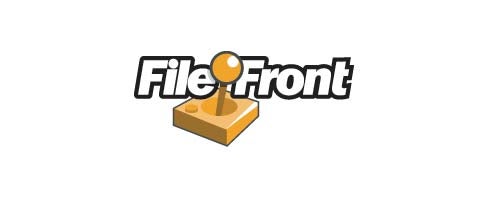 Filefront isn't closing, the site has said, having been bought by its original founders from Ziff.
"FileFront has been acquired by the original founders of the site and will NOT be suspended as previously announced," says a message on the site.
"This is NOT an April Fool's Joke."
You go, Filefront. The site was cut adrift from Ziff last month.