Ziff Davis shutting down FileFront on March 30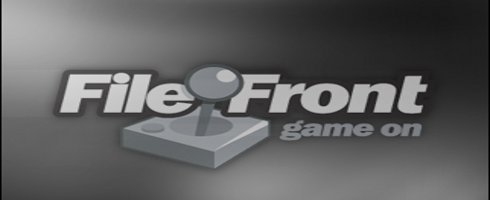 Ziff Davis' FileFront download service has been handed its walking papers. According to a farewell post on the site, users have until March 30 to snap up their favorite demos, movies, and patches before the site becomes home to a roving herd of domain squatters.
"We regret to inform you that due to the current economic conditions we are forced to indefinitely suspend the FileFront site operations on March 30, 2009," reads the post.
"If you have uploaded files, images or posted blogs, or if you would like to download some of your favorite files, please take this opportunity to download them before March 30th when the site will be suspended."
"Your support has had a meaningful impact for all of us here at FileFront. Again, we want to give you a sincere 'thank you' for your support over the years and wish you all the very best. "
Best of luck to all affected by this unfortunate turn of events.