FIFA 21 is on sale as part of Amazon Prime Day 2020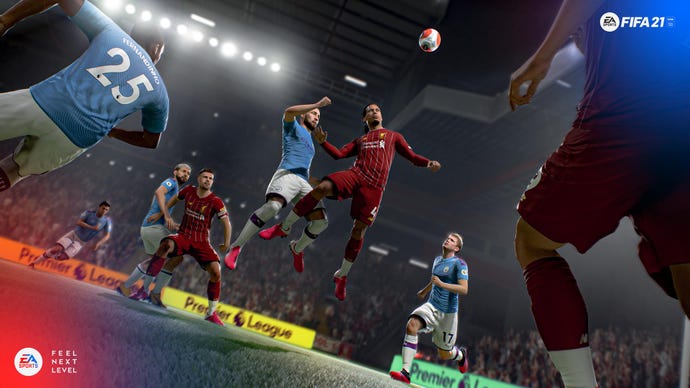 Newest soccer mega-hit FIFA 21 for the PS4 and Xbox One is being discounted down as part of the Amazon Prime Day 2020 sale, bundled together with 1050 FUT points (an in-game currency within FIFA that allows you to buy players for your team).
more
This deal applies to both the standard version of the game AND the bigger Ultimate Edition, which contains 24 rare gold packs and other numerous in-game rewards. Though the discount isn't massive, it's still a significant cut for a game that's barely been out for a week, and will likely be the best price we'll see on it for a while. If you were thinking about getting a copy, now would be a perfect time.
PlayStation 4
Xbox One
Sadly the deal is only available in the UK right now, not in America, but will be around until the end of Amazon Prime Day for all members, lasting to midnight on October 14.
That being said, there are other options for those who aren't Amazon Prime members. We've got all the best console bundles for FIFA 21 waiting for you right on our sister site, Eurogamer, or head here to see all the best deals of Amazon Prime Day 2020. Alternatively, go to the Jelly Deals Twitter page, where you can follow us for all the best bargains around the internet.