FFXIII ships 5 million units worldwide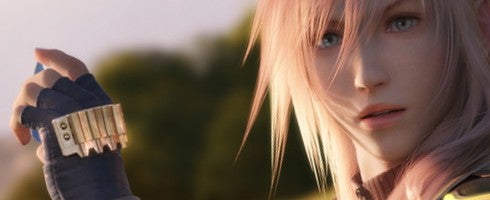 Square Enix has announced its shipped 5 million units of Final Fantasy XIII worldwide, with 3 million for the US and Europe alone.
An additional 2 million units were shipped in Japan when the game launched in the country back in December last year.
The series as a whole has now shipped 96 million units since its inception 20-and-a-half years ago.
FFXIII launched yesterday in the west for PS3 and 360, with launch events taking place in San Francisco and London.
Writer Motomu Toriyama is due to speak at GDC tomorrow.
Thanks, Andriasang.