Fat Princess, Ghosbusters demo and more coming to PSN in June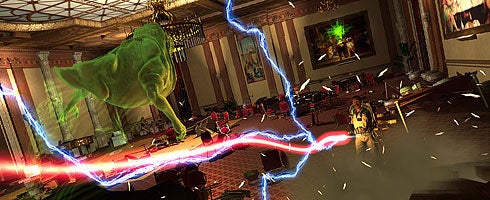 The EU PS Blog has updated informing us all over what's coming up on PSN this month and if the headline doesn't give it away, it includes Fat Princess and a Ghostbusters PS3 demo.
There's Trash Panic and Numblast too, and some PSP classics are promised.
Have a read.