Fallout 4 Xbox One mods to be shown live today, here's a sneak peek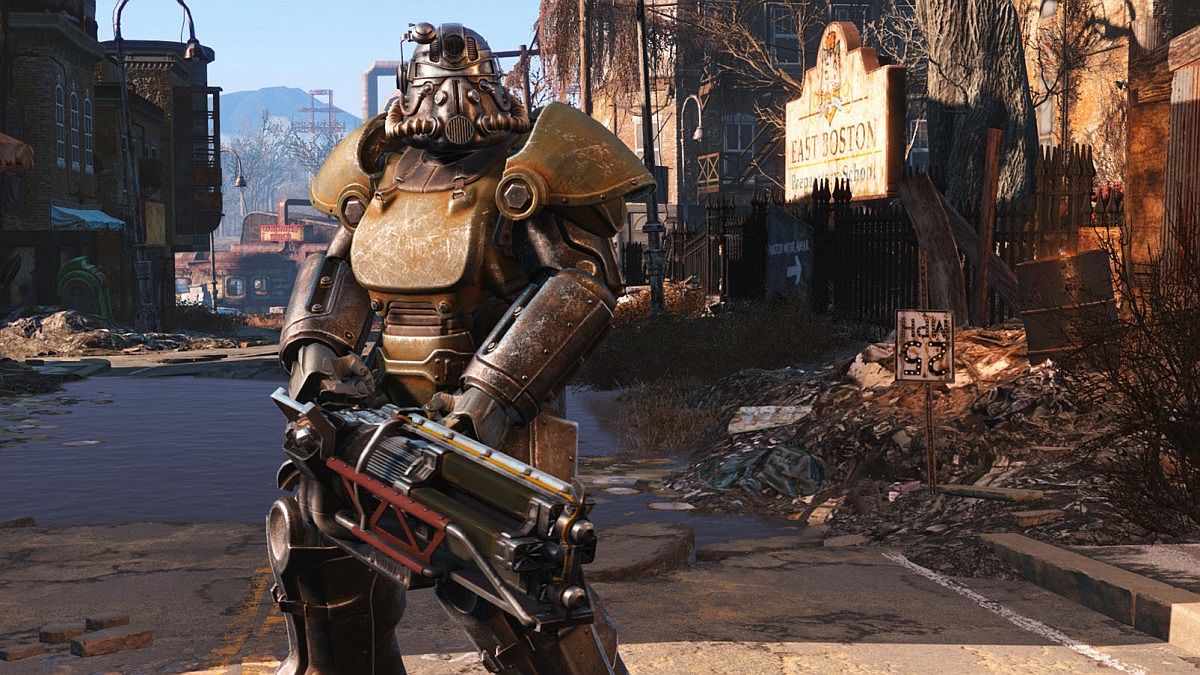 Bethesda will show off console mods for the first time later today.
Invites for Fallout 4 mods on Xbox One having been going out recently to those who signed up for beta.
Soon, the ability to browse, download and rate mods straight from the game will be available to all. In the more immediate future, though, we have today's livestream to look forward to.
Bethesda announced that at 4pm ET/ 1pm PT / 8pm GMT, it will be hosting a livestream to show the thing running on Xbox One, for the first time. The footage will be streamed through the developer's official Twitch channel.
If you can't wait until then, you can watch this new video from Xbox showing four mods running on Xbox One. These are Snap 'N Build, Alien Assault Rifle, West Tek Tactical Optics, and Conquest.