No, Fall Guys isn't coming to Xbox Game Pass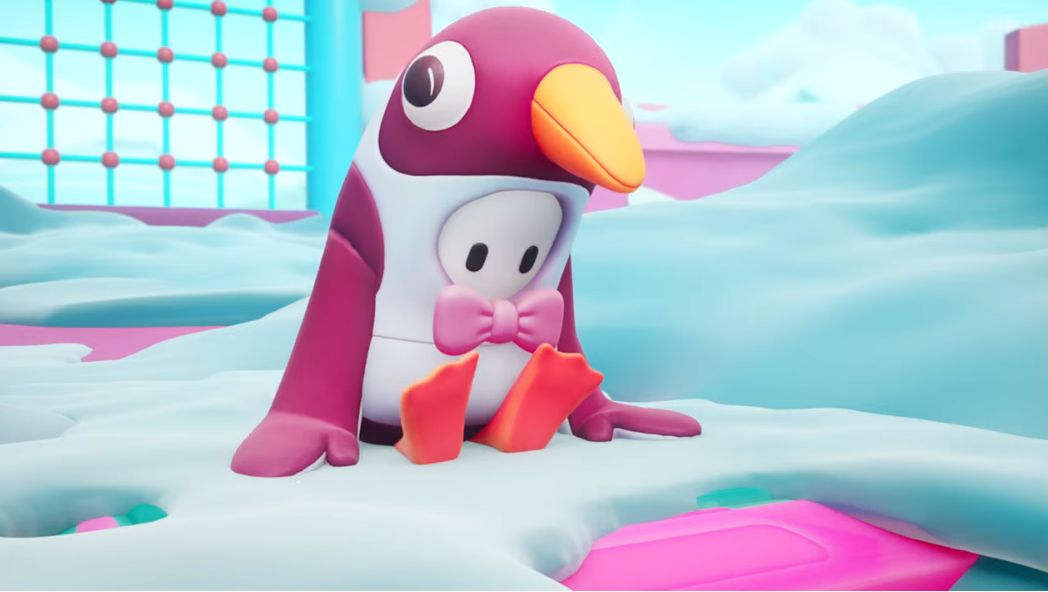 After some confusion about the status of multiplayer PS4 and PC hit Fall Guys arriving on other platforms, its developer is now saying the game is not coming to Xbox Game Pass.
Devolver Digital and Mediatonic's gameshow-inspired battle royale has made waves since it launched back in August 2020, selling more than seven million copies on Steam in its first month on sale and quickly becoming the most-downloaded PlayStation Plus game of all time.
As a result of the success, players are eager to see the game launch on other platforms. But between some innocuous banter between Fall Guys' Twitter account and the official Xbox UK account and the Xbox Game Pass Instagram account posting that "it's coming", it appears the wrong message has been sent to the gaming community.
Despite those two instances of what seems like clear cut teasing for the game's arrival on Microsoft platforms, the developer has issued a statement telling us that, no, the game is not coming to Xbox Game Pass.
"Sorry - there has been a bit of a mixup - Fall Guys is not coming to Xbox Game Pass!" the official account tweeted. This was followed up by Devolver Digital reiterating that "there are no plans for Fall Guys to come to any form of Gamepass."
It's unclear at the time of writing what's happened to cause this mix-up. It stands to reason that the game was intended to launch on the subscription service before plans changed, or some communication error has occurred somewhere to result in these conspicuous messages being posted.
Currently, Devolver and Mediatonic have posted no news about Fall Guys arriving on other platforms.