Doom Eternal costumes are coming to Fall Guys next week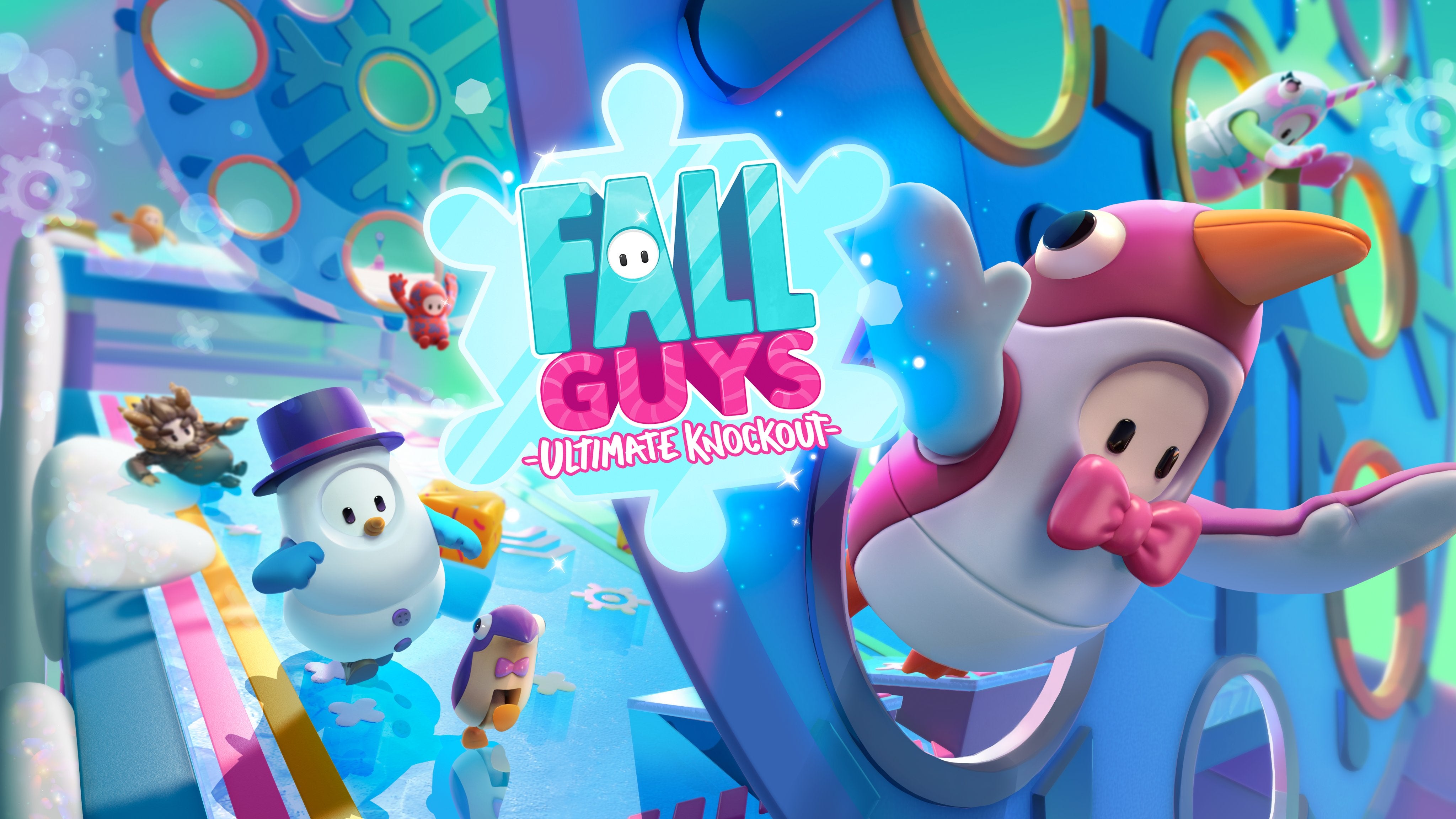 For a limited time next week, you will be able to acquire Doom Eternal-inspired costumes for your bean in Fall Guys.
Fall Guys players will soon be able to dress up as their favorite slayer when Doom Eternal costumes arrive in-game.
Announced back in December, the items will be made available on January 12. Again, the items will be made available for a limited time.
If you have been absent from the game for a while, season three of the game kicked off on December 15. In it, you can expect seven new levels, over 30 news skins, and the team handed out a Santa outfit as a fun present. Hopefully, you logged into the game in time to receive it.