Fall Guys Season 3 will add over 30 skins, 7 new levels and "more surprises"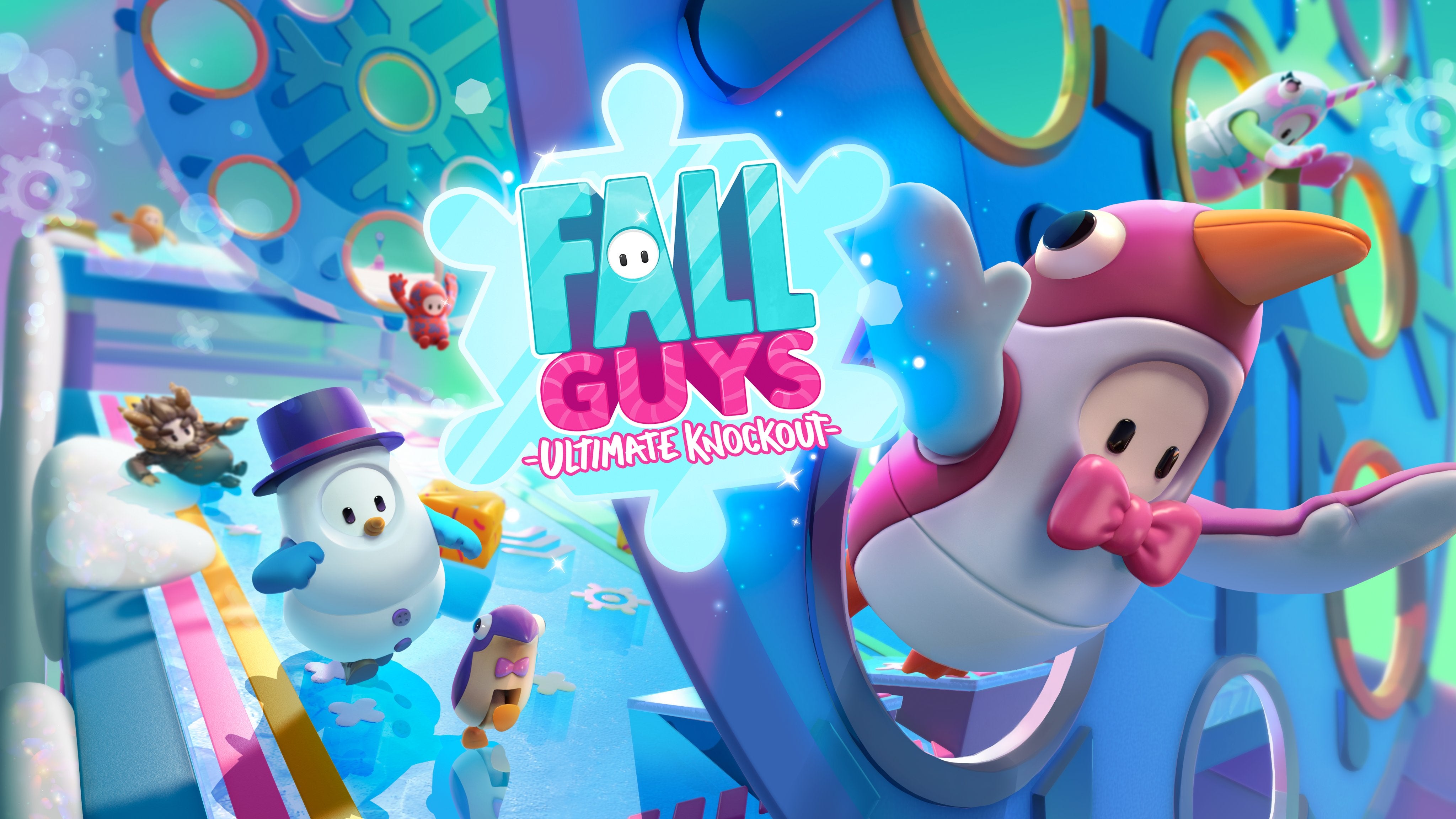 More Fall Guys Season 3 information has been revealed by Mediatonic, including details on new levels and hints about incoming features.
Thanks to a new preview from IGN, we know a little bit more about what to expect from Fall Guys Season 3 when it launches later this month.
Level designer J.J. Juson has spoken to the site and revealed a bit more information about the new levels that'll be added as part of the Winter Wonderland-inspired season.
https://www.youtube.com/watch?v=LL1x_04Yefw&feature=emb_title&ab_channel=DevolverDigital
Apparently, one of the incoming levels, Tundra Run, will offer "just the right level of chaos" thanks to the new obstacles that are being added to the game. These new additions, Juson promises, will be "the most exciting yet". To be honest with you, it looks quite intense... but that's all part of the fun!
Season 3 itself is going to add 7 new levels, 30+ news skins, and 'many more festive surprises yet to be revealed'. Mediatonic has even more updates in the work, too.
One of the most interesting is a feature that the developer suggests will allow "a small number of streamers to host private Fall Guys shows for their audiences".
"In future Seasons, we hope to expand this - rolling it out to more people and adding new ways to play - potentially ways with less than 40 people," Mediatonic noted.
That sounds interesting because it'll fundamentally alter the setup of the game; reducing player number for dedicated streams sounds like a good way to attract viewers on streaming platforms, though.
IGN promises more exclusive reveals of Season 3 content in the coming days.
You don't have too long to wait before you can enjoy this new content for yourself: Season 3 of Fall Guys will arrive on December 15.