Fable II DLC See the Future out on May 12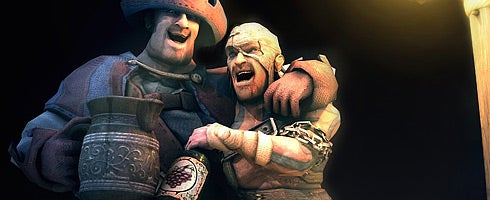 See the Future, Fable II's next piece of DLC, will be available for download on May 12, according to this EG.de piece.
The content's content is unknown at the moment, but it's highly likely you're going to get less than subtle hints about the general future of the series.
It'll cost 560 MS Points.