EyePet misses 2009 in the US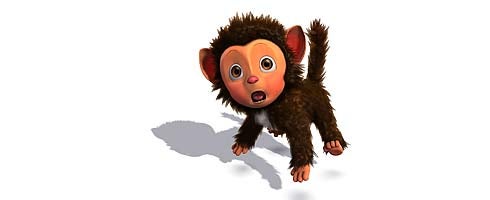 The American version of EyePet won't release this year, SCEA's confirmed.
"The North American territory has decided to take additional time to focus on the EyePet product and can confirm it will not be available this holiday," the publisher told Gamespot in a statement.
"EyePet is an innovative and exciting new IP to the PS3 platform and SCEA marketing will spend additional time to continue educating consumers and retail channels, setting the table for a successful product launch. We will provide more details on an updated launch timeframe very soon."
Unlucky, Americans. It's awesome. The camera-based monkey game releases in Europe on October 23.