ESA's head of government relations leaves after one month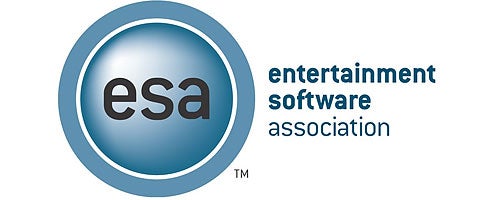 According to a report on Gamasutra, the Entertainment Software Association's head of government relations, Jennifer Manner, has left her position with the group after just one month.
A former FCC senior counsel member, Manner was hired because of her experience with public policy, broadband, and federal tech issues while working for the FCC.
No specifics were given regarding her departure, but it is believed it was due to her lack of lobbying experience on Capitol Hill.
The ESA spent $4,244,364.50 on federal lobbying in 2008.