Apple responds to Epic Games lawsuit, claims company asked for a "special deal"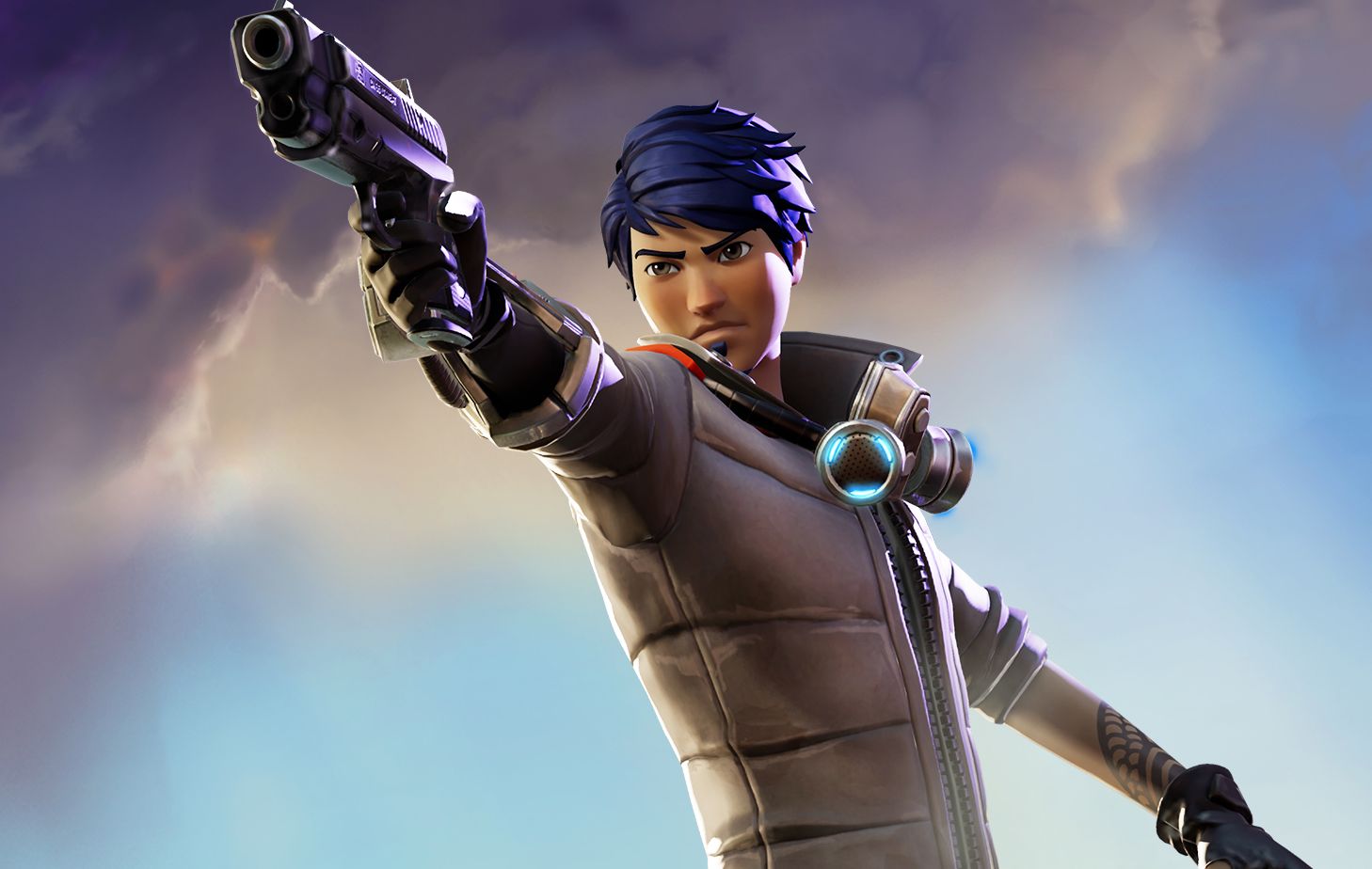 Apple has responded to Epic's filing over its pulling Fortnite off the App Store, stating that not only is Epic's stance the company is retaliating not true, but that CEO Tim Sweeney asked for a "special deal."
According to emails included in Apple's response to the Epic suit, it was alleged that Epic Games asked for a special arrangement with Apple, which was specifically requested by Epic CEO Tim Sweeney.
Apple stated the email, which was sent on June 30, Epic was asking for a deal that would "fundamentally change the way in which Epic offers apps on Apple's iOS platform," and to allow the company to "bypass in-app purchases and allow Fortnite players to pay it directly." It was also asking for a "third-party app store for iPhones," which would allow customers to pay Epic directly (thanks, CNBC).
In a tweet responding to the Apple filing, Sweeney posted the full email in question. He states that Epic asking for special treatment was not true, as the email requested the same deal be applied to all developers.
"We hope that Apple will reflect on its platform restrictions and begin to make historic changes that bring to the world's billion iOS consumers the rights and freedoms enjoyed on the world's leading open computing platforms including Windows and macOS." pic.twitter.com/cRJRO8dQbG

— Tim Sweeney (@TimSweeneyEpic) August 21, 2020
According to Apple, the update applied to Fortnite was in violation of its App Store rules, and it was applied as hotfix, circumventing the approval process. The company states that should Epic remove the option for users to purchase microtransactions outside of the App Store, it would make Fortnite available once again to consumers.
Those with the game installed on their iOS phones can still play the title, but they won't be able to update the game to Chapter 2 Season 4 which is set to launch on August 27 should Epic not rollback the update.
Since the ban on the App Store, Apple also blocked Epic's developer accounts and tools access which will affect other games that use its Unreal Engine for iOS.
Google also removed Fortnite from the Play Store which and Epic is suing that company as well. But Android players can still download the game through the Epic Games app, or the Samsung Galaxy Store. The Fortnite.APK file also remains available to download.
This weekend, Epic is hosting a Fortnite tournament-style event centered around the dispute with Apple. During the four-hour event on August 23, participants can earn prizes such as the Tart Tycoon Outfit from Epic's 1984 Apple parody and real-world prizes.