EA to reduce packaged game releases by 33% in FY '11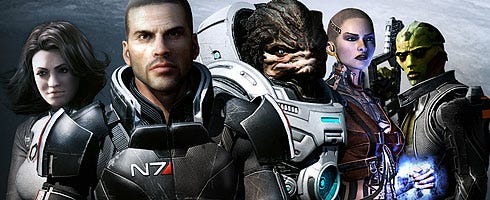 EA clarified its plan to reduce the number of titles it'll release in the next fiscal year last night, saying it will heavily cut its roster of packaged goods.
EA CFO Eric Brown said EA will release only 36 packaged games in the 12 months ending March 2011, down from 54 in the current fiscal year. That's a drop of 33%.
The publisher's CEO, John Riccitiello, said in December that overall EA releases would drop 20 percent in the next 12 months, intending to release 40 games overall.
Brown said the more precise figure didn't include expansion packs.
Ricciitello said last year that he wouldn't be "surprised" if total EA releases dropped to 30 per year in the future, and that the strategy was based on a drive for "quality".
EA said yesterday that it lost $82 million in the December quarter, and that sales were down 25 percent year-over-year.