EA to cut title roster by 20% for next FY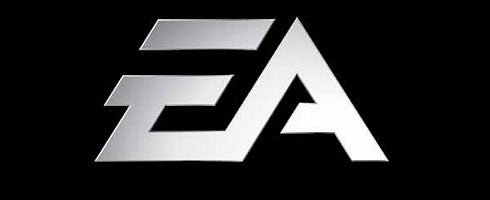 EA will release 20 percent fewer games in the next financial year, boss John Riccitiello has told the Reuters Global Media Summit.
In the coming fiscal period, the publisher plans to release 40 products instead of the 60 it put out last year and the 50 it's released this year, and may cut back much further going forward.
"Thirty wouldn't shock me at some point in the future," Riccitiello said, speaking in New York yesterday.
"Quality" is increasingly the focus for EA, said the exec. The company recently announced plans to reduce staff levels by a further 1,500.
Riccitiello also predicted that online sales would account for 40 percent of overall games revenue in 2010.
"We're the world's leader in packaged goods games, we make more of them than anybody," he said. "We're not suggesting that business is going away ... (but) there's this other thing that's growing."
He added: "It's our goal for that business to be as important as, and over time maybe more important than, our packaged goods business."
More on Reuters.