EA slashes Q3 losses but reduces full-year outlook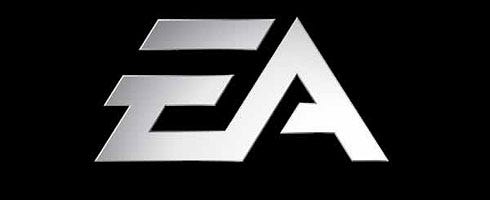 EA has drastically reduced losses in its third quarter, reduced deficit from $641 million to $82 million year-over-year.
Net revenue for the quarter was down to $1.243 billion from $1.654 billion in the prior year, a drop of 25 percent.
Full-year estimates are well down on analysts approximations. EA is now expecting 50-70 cents a share for the 12 months ending March 2010, with non-GAAP revenue between $3.65 billion and $3.9 billion.
Analysts, according to concensus, were expecting earnings of 74 cents a share on revenue of $4.07 billion for the period.
EA shares have taken a 9 percent hit in US after hours trading as a result of the adjusted guidance.
Get the full announcement here.