EA Play E3 2017: Star Wars Battlefront 2, Need for Speed Payback, Anthem, A Way Out - all news and trailers
The EA Play E3 2017 presentation kicked off the biggest show off the year. All news, trailers and the full stream replay, right here.
EA was first out of the gate this year, giving it a jump on everyone else. It all kicked off with musical segment, in which a bunch of football guys banged their drums, apparently deafening the first three rows of the audience. Pity the sound mix left the rest of the room straining to hear.
Although 12 mins of Star Wars Battlefront 2 E3 2017 gameplay leaked ahead of schedule, EA still managed not to disappoint. The new Star Wars Battlefront 2 multiplayer gameplay trailer is a different beast entirely. EA spent much of its Star Wars Battlefront 2 presentation copping to problems with the first game, which bodes well for the future. Look for this one in November.
EA also announced that all Star Wars 2 Battlefront DLC will be free, including newly revealed Captain Phasma and Finn heroes. Speaking of, DICE showed off Star Wars Battlefront 2's new Battle Points system for heroes and vehicles.
Alex has played Star Wars Battlefront 2 and reckons classes make all the difference to it. Sadly, we didn't get a look at Visceral's Star Wars game because this year is all about Battlefront 2.
To the delight of racing fans, Ghost Games showed off a new trailer and talked a little bit about Need for Speed Payback. The new series entry is doubling down on heists and stunts, although the presentation did discuss the story mode a little too fervently to put all our The Run flashbacks to bed. Check out our full report on Need for Speed Payback for all the details on the November release.
EA dropped a first teaser trailer for Anthem, BioWare's new IP, previously codenamed Dylan. There are more details through the link but information is slim on the ground, because Microsoft will be providing the full reveal during its E3 2017 presser. A sensible move from redmond there. Do hit that link and watch the video though; there's a lot to speculate on. Giant mechs? Hmm!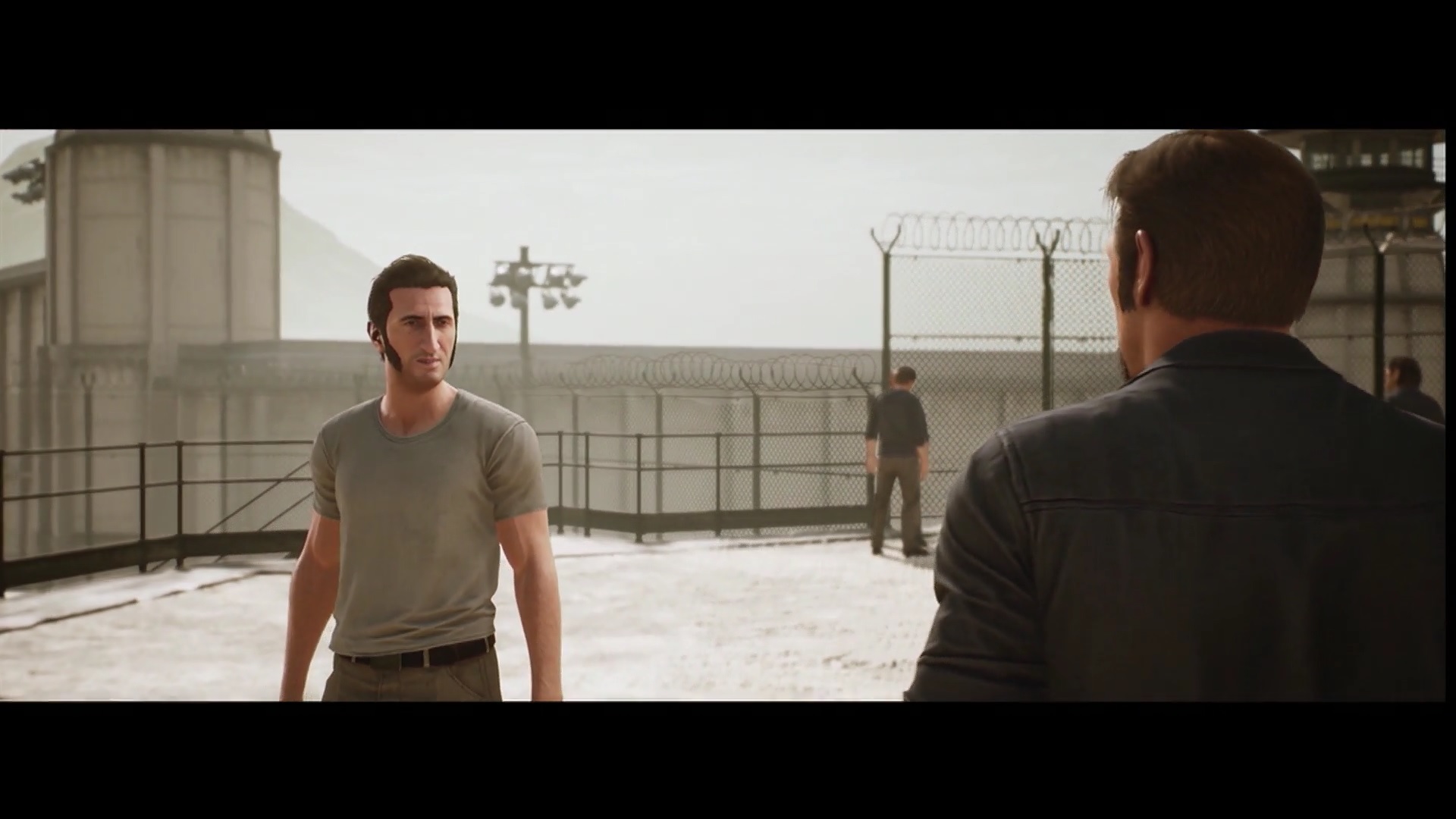 One of the highlights of the show was the introduction of A Way Out, a brand new IP from the creator of Brother - A Tale of Two Sons. This unusual title is only playable in local co-op - you'll need a buddy on your couch to play through. It tells the story of two blokes intent on escaping prison, as you probably would be. We got some gameplay as well as a reveal trailer so do check out the linked article for details.
Determined not to drop support for its blockbuster despite everything else that's going on, EA spent quite some time on Battlefield 1.
DICE provided many new details on the upcoming Russian army expansion including screenshots and map descriptions, as well as dropping a shiny new trailer. Check out our full report on Battlefield 1 expansion In The Name of the Tsar for all the intel. It releases in September.
Looking further ahead, we got first details on Battlefield 1's Turning Tides and Apocalypse expansions including release windows and which battles and campaigns will be covered. EA also introduced the night maps coming with Battlefield 1 Premium Trials from August.
Of course EA Sports trotted out its perpetual cash cows and of these FIFA 18 is the one we expect you lot to get the most excited about. The publisher provided two new trailers, one a teaser for this year's story campaign and the other a proper look at gameplay. This year's Capitalised Technology Buzzword String is Real Player Motion Technology, which makes players move more realistically, apparently; read more in the full report on FIFA 18 for more. It releases in September as usual.
Speaking of footer, FIFA 18 on Switch has more content than any portable FIFA game, and sounds pretty sweet.
As for the other type of football, Madden NFL 18 will have a story mode. Interestingly, NBA Live 18's career mode doesn't seem to have a story - but does have heaps of other cool stuff.
EA also announced one week of EA Vault trials for PC and PS4 starting today. You can try Madden NFL 17, FIFA 17, TitanFall 2, EA Sports UFC 2 and Plants vs Zombies Garden Warfare 2, and if you're on PS4 and own Star Wars Battlefront you can play all premium maps and heroes for free. there are a stack of restrictions and limitations, though, so hit the link for more.
Not a bad show to kick things off. Stay tuned through the week for everything from E3 2017.