Dynasty Warriors 9 Empires coming to PS5, Xbox Series X, Switch and more in 2021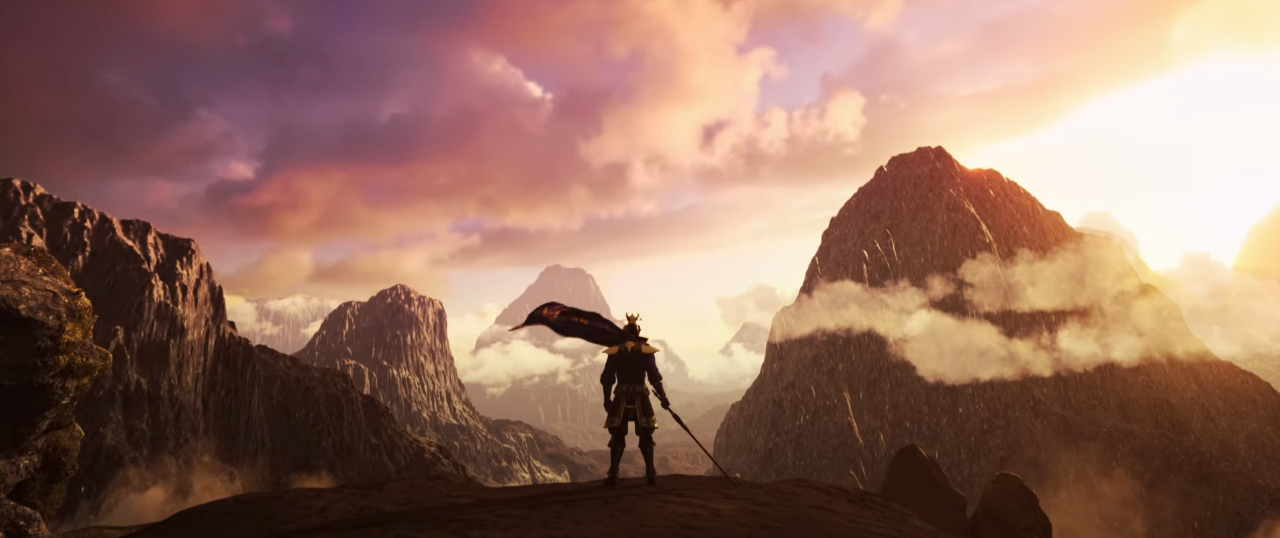 Koei Tecmo has confirmed that Dynasty Warriors 9 Empires is coming to PS5, Xbox Series X, Nintendo Switch, PS4, and PC in 2021.
During a Tokyo Game Show 2020 Presentation, Koei Tecmo revealed that Dynasty Warriors 9 Empires will be arriving on consoles and PC next year.
The game is being launched as a celebration of the series' 20th anniversary and will be launching alongside a Dynasty Warriors mobile game, too.
The title will focus on siege battles and fortress-based skirmishes, forgoing the open-world focus of the previous game
Koei Tecmo suggests that 'political strategy' will be key to winning battles and progressing in the campaign. You will need to establish relationships with other warlords if you want to build an effective and powerful nation.
Siege weapons are apparently an integral part of the battle process this time around, and Koei Tecmo notes that you'll have to issue commands to your soldiers, use force and deploy siege weapons effectively if you want to come out on top.
You will be able to create and edit your own avatar which you can use in battle via the game's Edit Feature, too.
A proper release date for the game has not yet been shared by the publisher.