The upcoming Chinese Dynasty Warriors film looks absolutely ridiculous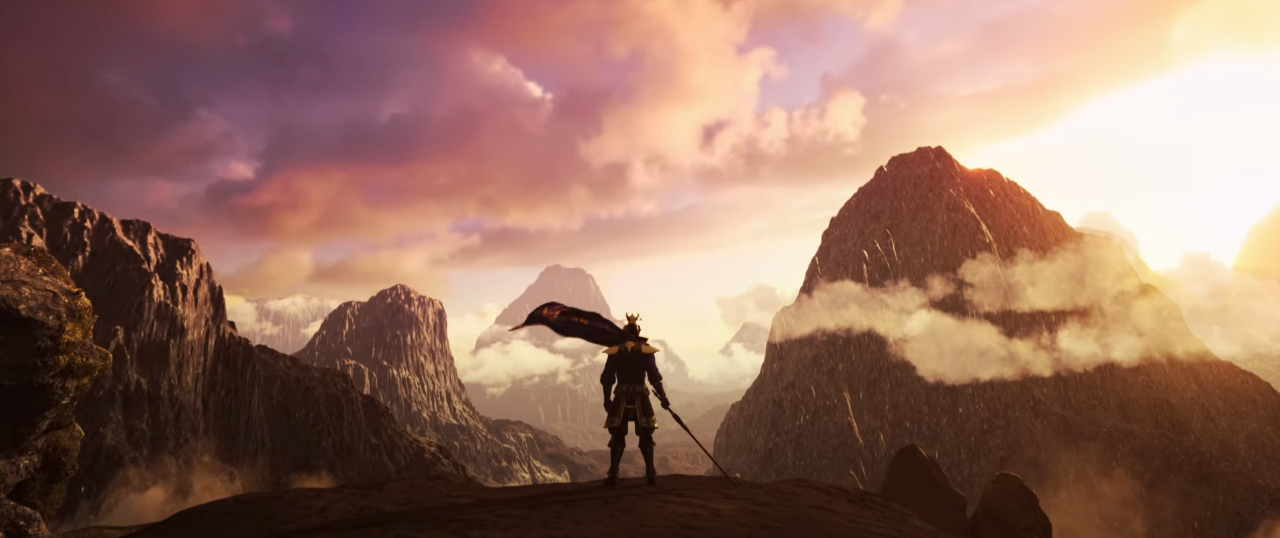 We're not even sure what's happening to be honest.
There's a new trailer for an upcoming Dynasty Warriors movie and it sure is something.
The promo – posted on Twitter by Niko Partners Daniel "ZhugeEx" Ahmad – is for a film set to launch in Mainstream China on April 30 and it's perhaps the most, er, "interesting" 50 seconds of video we have seen for some time.
We're not really sure what is happening, but the movie definitely seems to capture the rather over-the-top action of Koei Tecmo's long-running series of video games, rather than toning it down as many film adaptations tend to do.
The movie is set for release in Mainland China, as well as Hong Kong. There's no word on a subtitled release to date, but apparently, Netflix is interested in picking up the product.
There's also a rather cool behind-the-scenes video that shows how they created some of the absurd action. It includes a dude dressed in blue to fit in with the background for CGI purposes.
On the game side of things, Koei Tecmo and developer Omega Force recently said that Dynasty Warriors 9 Empires would not be launching in early 2021, as originally stated, but would be delayed for an unspecified reason.
Dynasty Warriors is loosely based on the Romance of the Three Kingdoms, a Chinese historical novel that details the end of the Han dynasty.