Dynasty Warriors 9 Empires will no longer release in early 2021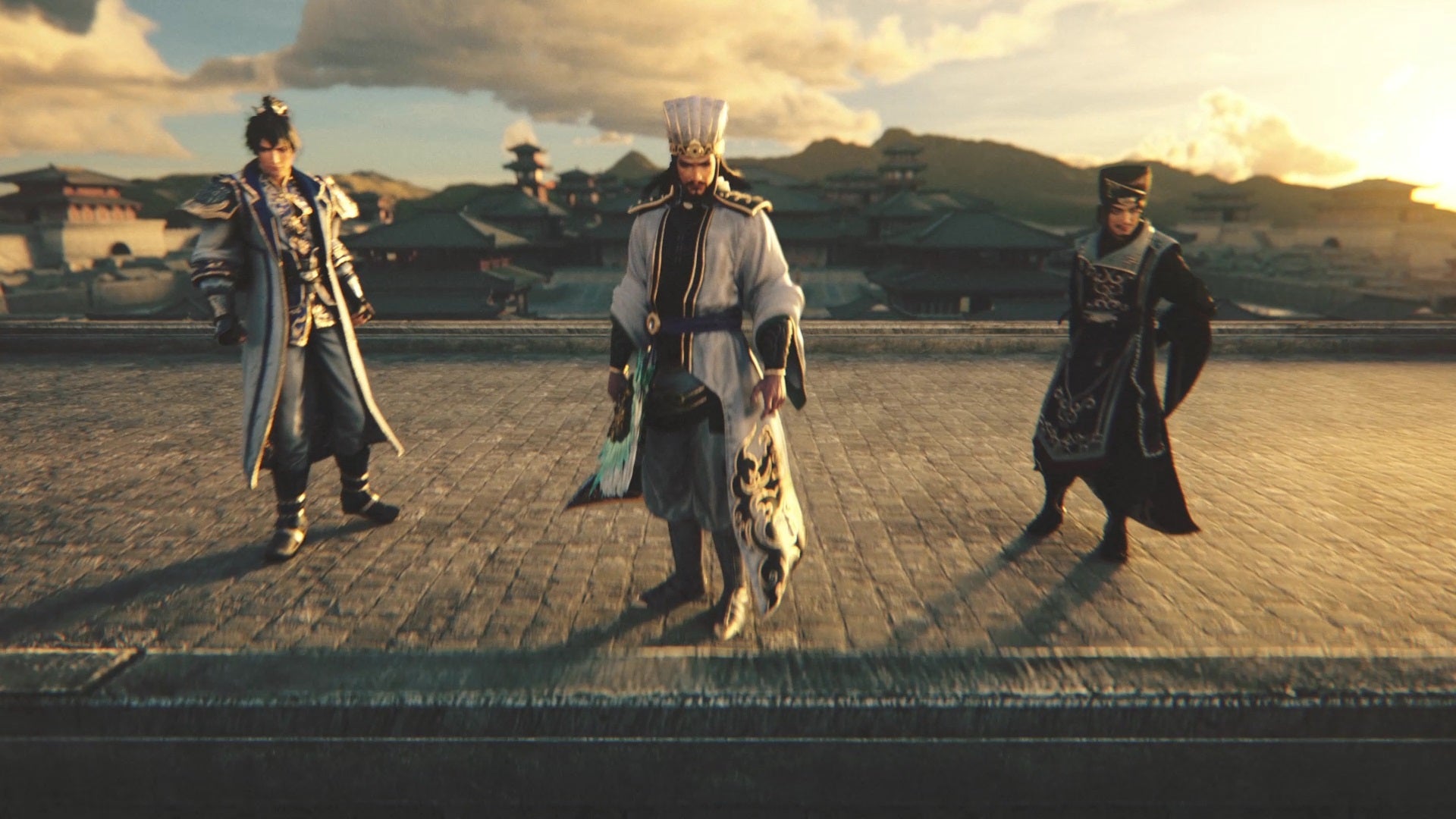 Dynasty Warriors 9 Empires has been delayed to an unspecified date.
Originally slated for release in early 2021, Koei Tecmo and developer Omega Force announced Dynasty Warriors 9 Empires would be moved out of the release window.
According to the announcement, made on Twitter, the team is "working hard on delivering the best game possible," and a new release window will be announced, "in future updates."
"We apologize for the delay and appreciate your continued support," reads the notice.
Announced in September last year during a Tokyo Game Show 2020 presentation, the game was confirmed to be coming to PS5, Xbox Series X, Nintendo Switch, PS4, and PC.
The title will focus on siege battles and fortress-based skirmishes, forgoing the open-world focus of the previous game.