Dragon Quest IX will be "hard"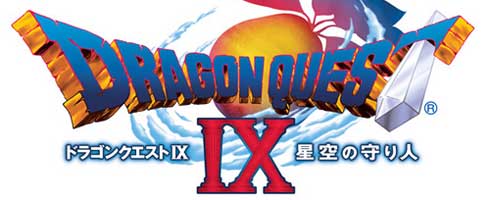 ragon Quest IX isn't going to be some pansy-assed DS RPG. No sir. It's for the hardcore.
"We make the game to be quite hard," series creator Yuji Horii told Touch-DS.
"It's harder than any of the previous titles, and the enemies are also powerful... We strengthened the bosses, stuff like that."
It's out in Japan this month, and in Europe and the US in 2147. Thanks, Kotaku.