Dragon Quest IX confirmed for Europe this "summer"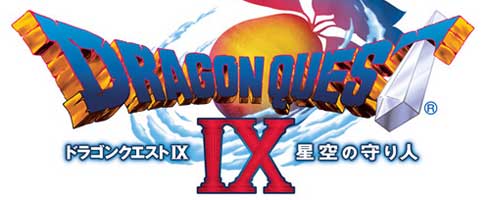 Nintendo just confirmed that it'll publish Dragon Quest IX for DS in Europe this summer.
The news follows the announcement that Nintendo of America would publish the game Stateside this summer last night.
No exact date was given
The RPG was released in July of last year in Japan, with over 2.3 million units sold at launch in the country.
To date, the Square Enix game has sold more than 4.15 million copies in Japan.
The title was announced at an event by Square at the end of 2006 on the series's 20th anniversary.