"I really wanted to make a DmC: Devil May Cry 2" - DMC 5 director Hideaki Itsuno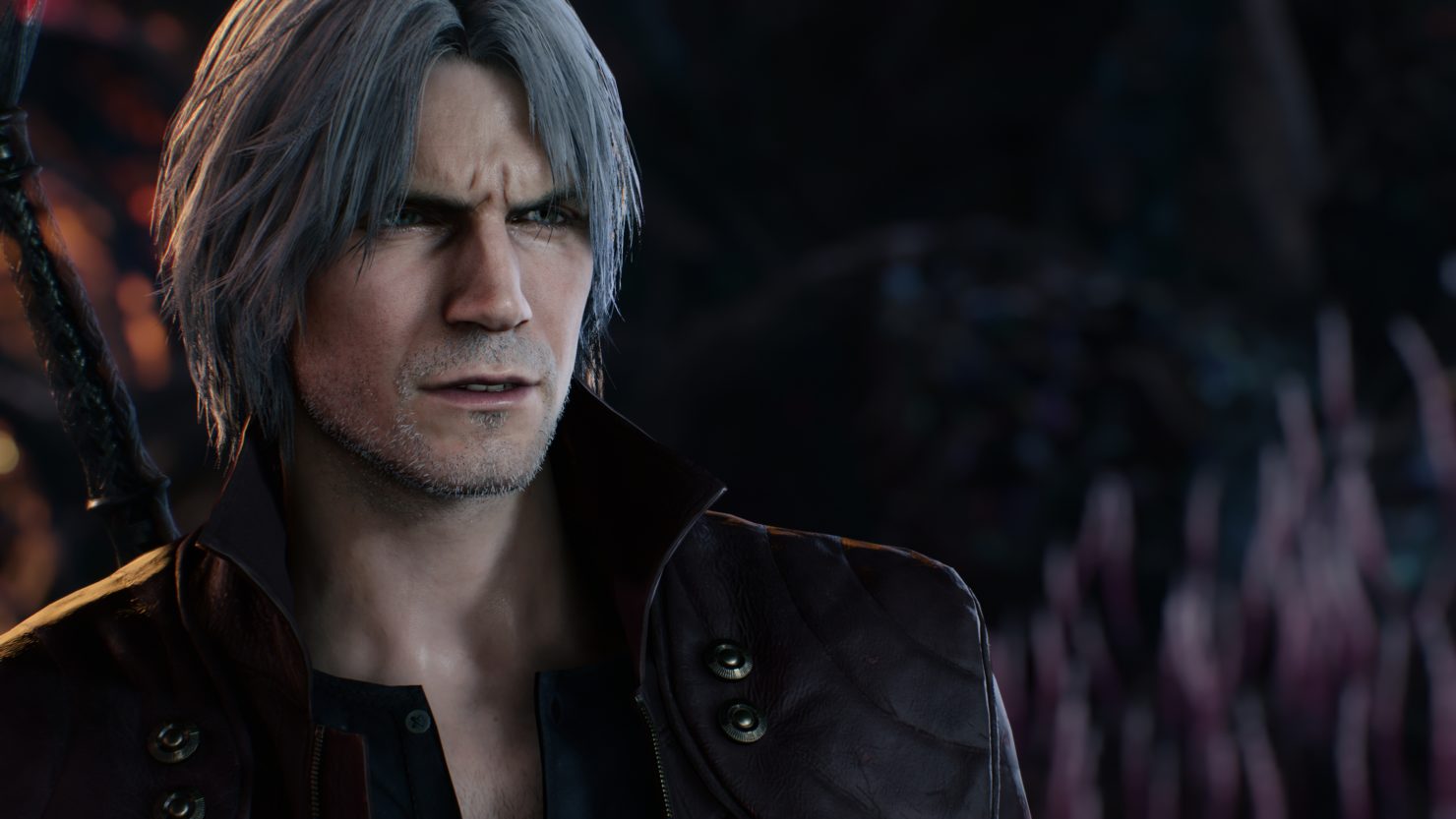 Before DMC 5 was even considered, series director Hideaki Itsuno really wanted to make a sequel to DmC, Ninja Theory's take on Capcom's character action game.
So, what was it that made Capcom change its mind?
"I really wanted to make a DmC: Devil May Cry 2, after the first one," Itsuno told VG247 at the Tokyo Game Show. "I was really pumped up to do it, and then that didn't happen. So… when it came time to make a new game, we said, alright, let's make Devil May Cry 5.
"We had these people that didn't work on DmC and people that did. Because we had these two sides mixing, it was like alright, we're going to make Devil May Cry 5 - it's not going to be a sequel to DmC, but we definitely want to do what we can to take what we learned from that game too."
According to Itsuno, a portion of the team that didn't get to work on DmC really wanted to push the genre ahead even more and see if they could exceed what Capcom and Ninja Theory collaborated on. That's why it made sense to charge forward with a completely new numbered sequel to the mainline series.
"One thing, if you think about it… it probably wouldn't make sense to have these guys make a DmC 2," Itsuno explained. "That's something that Ninja Theory should collaborate with Capcom on, y'know? It would be different – it would lose something if we tried to do that only in Osaka. So it really made sense that we'd go to a sequel to DMC4. It's something that the people in Osaka have more of a frame of reference for."
DmC is a bit of an opinion splitter, but I think we can all agree that the soundtrack was excellent. Be right back, just listening to this again:
DMC 5 is releasing on March 8 for PS4, Xbox One, and PC.