DJ Hero 2 reviews has us falling in love again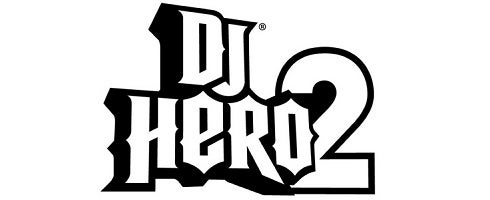 Activision Blizzard's DJ Hero 2 hits stores today, and it appears reviewers have been having a Gaye old time. Like Marvin, that is.
The verdict thus far: very positive, as seen below.
If you have a link to add, do so below.
DJ Hero 2 is out now in the US and releases on Friday in the UK on PS3, 360 and Wii.