DJ Hero 2 gets trance anthems mix pack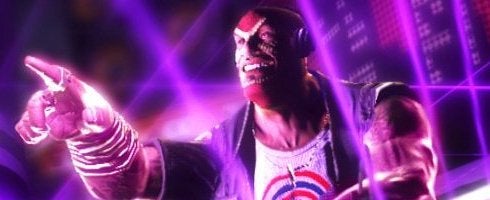 Activision's announced details of a trance anthems mix pack for DJ Hero 2.
Available as of today, the pack will include:
Armin van Burren's Imagine vs Ferry Costen's Punk
FSG's remix of Paul Oakenfold's Not Over (feat. Ryan Teddler)
ATB's 9pm Till I Come vs Paul van Dyk's For An Angel
Mad for it, kid.
The pack's available for 640 MS points on Xbox Live Marketplace, 300 Wii Points and £6.29 for PSN. Go buy it and act like you're from the 90s.