New DJ Hero 2 dev diary is all about freestyling it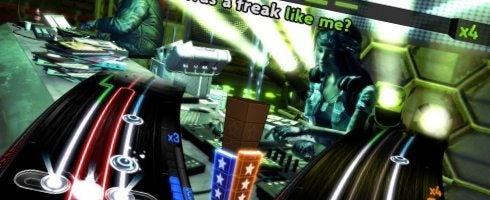 Activision and FreeyStyle Games have put out a new developer diary for DJ Hero 2 today, explaining how you can play around in freestyle mode in the game.
It's posted below courtesy of Joystiq.
In freestyle mode, you are in creative control of the music, deciding what you want to hear, and exactly how you want to hear the mix. It sounds rather cool, honestly.
DJ Hero hits stores on October 19 and 22 in the US and UK with 83 songs on the disc.