Dishonored 2 voice cast features Game of Thrones and Daredevil actors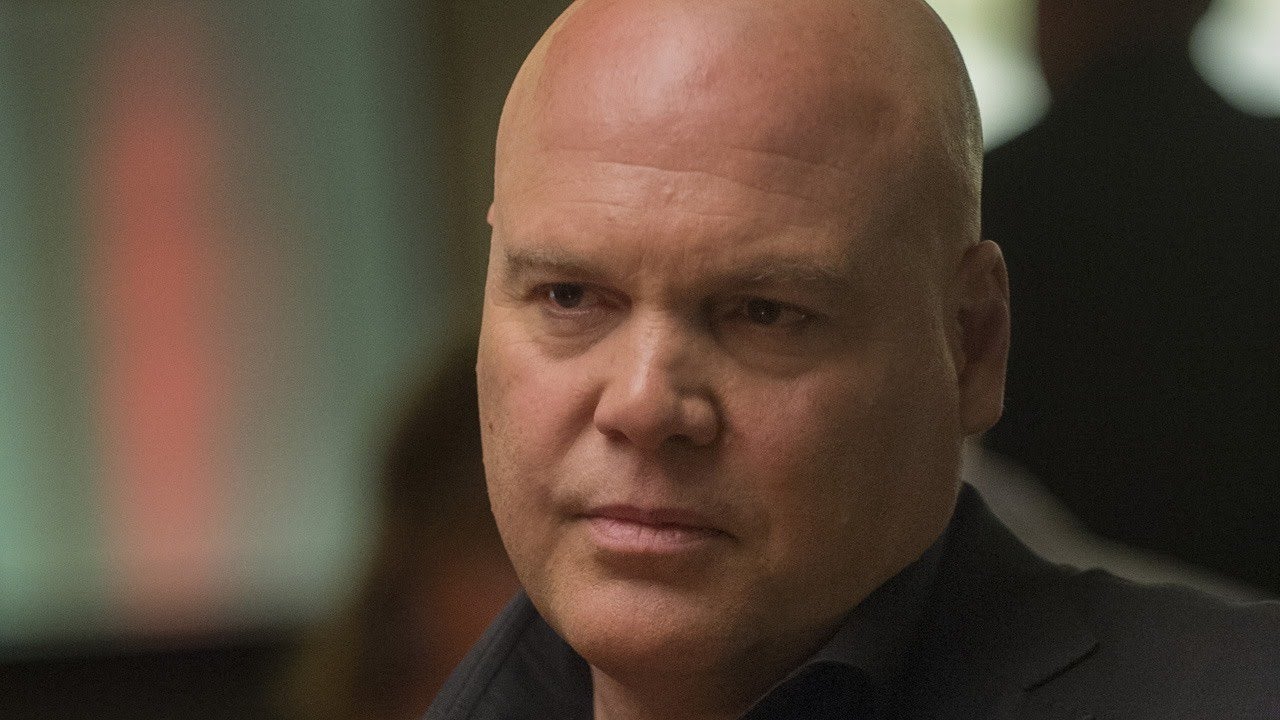 Dishonored 2 boasts an impressive cast of talent.
Dishonored 2 voice cast features Game of Thrones and Daredevil actors
A November release date for Dishonored 2 was announced yesterday to many fans' surprise. Bethesda and Arkane didn't reveal any details to go along with the announcement, but promised more at E3 2016.
Thanks to Game Informer's next cover story being all about Dishonored 2, however, we can expect to learn a lot more about the stealth action sequel in the coming weeks.
To start with, the publisher revealed to the magazine a big chunk of the game's voice talent. The list is pretty impressive, with plenty of well-known actors from shows such as Game of Thrones, Daredevil, and films like Sin City, and Moon.
Corvo Attano, the first game's protagonist, will also be voiced this time around, with legendary actor Stephen Russell (Thief, Fallout 4, Skyrim) playing him.
Here are the few that have been revealed thus far:
Vincent D'Onofrio (Daredevil, Full Metal Jacket): Luca Abele, Duke of Serkonos
Rosario Dawson (Daredevil, Sin City): Meagan Foster, Dreadful Wale Captain
Sam Rockwell (Moon, Choke): Mortimer Ramsey, Dunwall City Watch
Pedro Pascal (Game of Thrones, Narcos): Paolo, Howler Gang Leader
Jamie Hector (The Wire, Person of Interest): Liam Byrne, Vice Overseer
Robin Lord Taylor (Gotham, Accepted): The Outsider
Erica Luttrell (The Magic School Bus, Fallout 4): Emily Kaldwin
Dishonored 2 is out November 11 on PC, PlayStation 4 and Xbox One.