Celebrate Dishonored: Death of the Outsider's release tomorrow by watching the launch trailer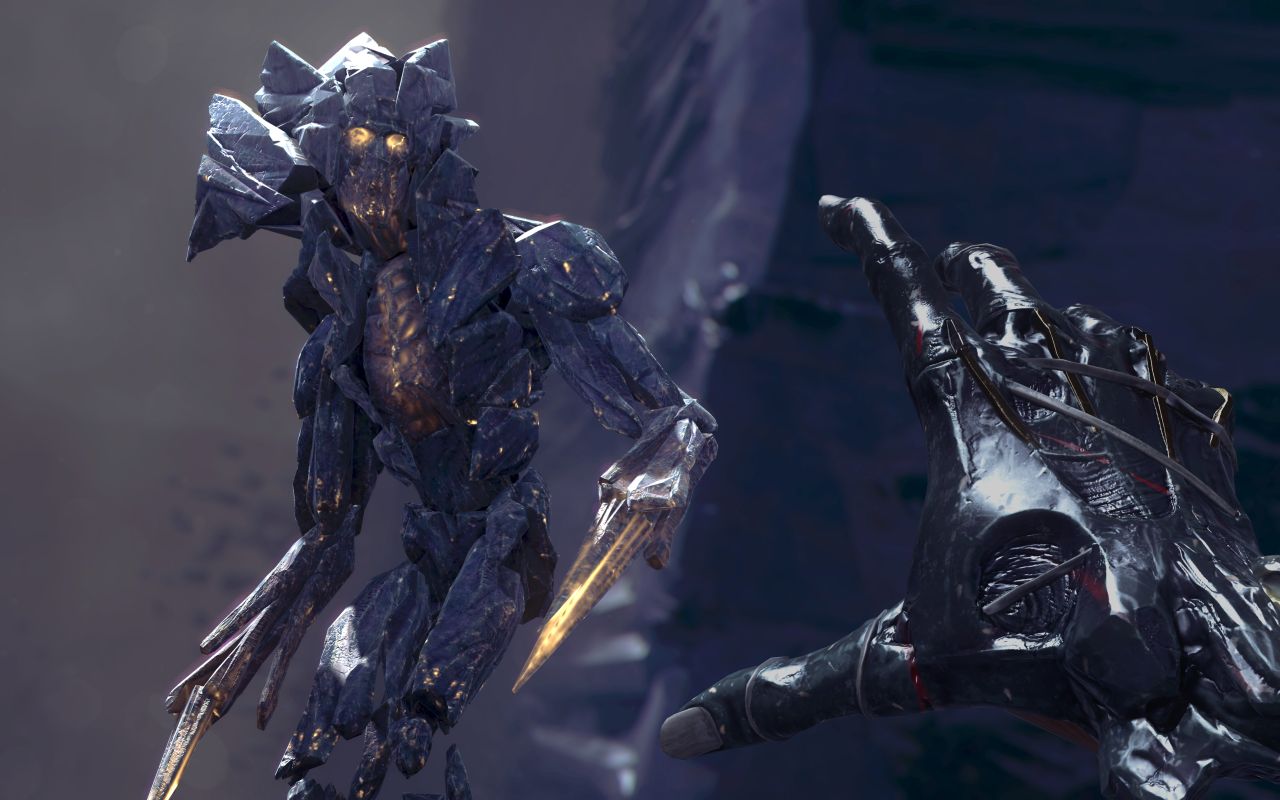 Tomorrow, you will venture back to the Empire of the Isles when Dishonored: Death of the Outsider releases.
A launch trailer for Dishonored: Death of the Outsider went live today, and it should be enough to hold you off until tomorrow, September 15.
In it, Billie Lurk, voiced by the lovely Rosario Dawson, slashes her way through enemies in a quest to kill the Outsider.
Along the way, she will infiltrate fight clubs, come face-to-face with the Sisters of the Oracular Order, face new Clockwork Soldiers, and acquire ancient artifacts during a bank-heist mission in Karnaca.
When it comes to interactions in Dishonored: Death of the Outsider, you don't have to kill every living being you come in contact with: you can be merciful instead. But what's the fun in that?
Considering Billie has her own set of supernatural abilities, weapons and gear, it makes her the ultimate assassin. It would be a pity to waste such skills by showing compassion.
Dishonored: Death of the Outsider is a standalone expansion to Dishonored 2, and was announced by Bethesda during E3 2017.
It will be made available on PC, PlayStation 4 and Xbox One and will run you $29.99/ £17.99 give or take, depending on the retailer.
Once reviews are live, we'll post a round up of the scores.