Dishonored 2 release date announced for November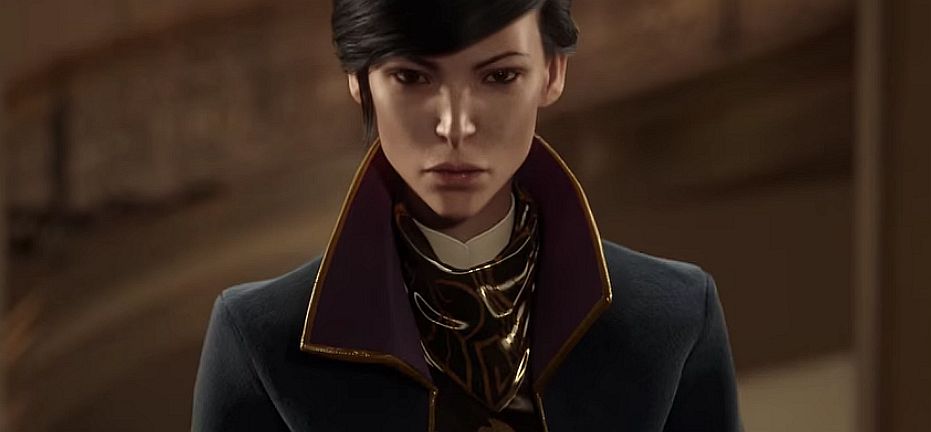 A release date for Dishonored 2 has been announced for November.
Dishonored 2 release date announced for November
Bethesda said more details on Dishonored 2 will be revealed in Game Informer's June issue which is out this week. The digital version of the mag is available today.
World premiere gameplay will take place during Bethesda's 2016 E3 Showcase on Sunday, June 12 at 7pm PT/10pm ET. It will be streamed live on YouTube and Twitch.
The Arkane Studios title was confirmed as in development during Bethesda's E3 2015 showcase alongside the announcement of Fallout 4.
Originally estimated for a spring release, Dishonored 2 arrives on November 11 worldwide for PC, PlayStation 4 and Xbox One.
Be sure to check out our E3 2016 hub for all the news, videos, screenshots, interviews and much more, live and direct for this year's show.