DiRT Rally extends community-built theme to latest trailer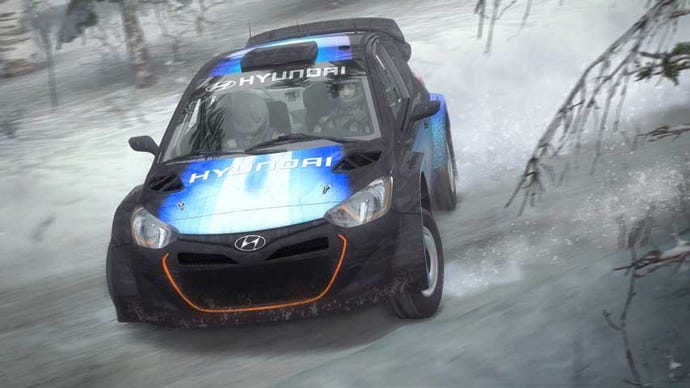 DiRT Rally was shaped and influenced by the staunch Early Access players who endured its birthing pains. We salute them.
Codemasters asked DiRT Rally Early Access players to submit footage showing off their favourite experiences of the racer.
The developer then spliced the choice parts together into this slick trailer, as a sort of thank you to its fans - and of course as a promotion for DiRT Rally's April release on PS4 and Xbox One.