Codemasters explains why Dirt Rally brought the series back to its roots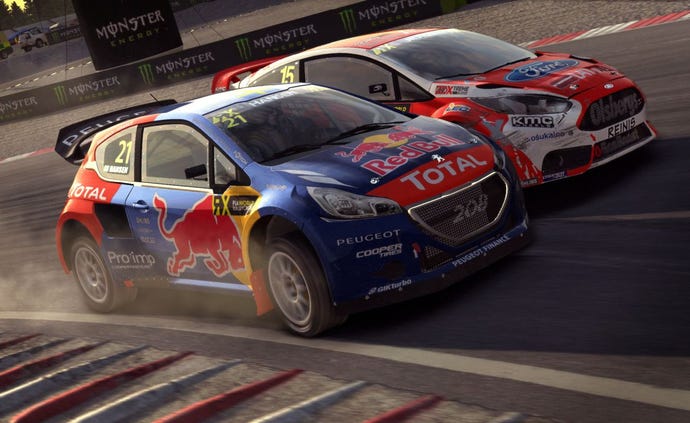 Dirt Rally is a lot closer to the Colin McRae games than it is to Dirt 2 and 3, and the developer outlines why this decision was made.
Dirt Rally has a new developer diary available. In the video, developer Codemasters talks about bringing the series back to its Colin McRae roots of a more focused and challenging rally game.
Having entered and left Steam Early Access also helped shape it up to be what it is today, which directly affects the PlayStation 4 and Xbox One versions, due for release April 5
Watch as the studio lists the core components of the game, and how they selected the game's environments and cars.