Dirt Rally 2.0 announced, promises return to off-road racing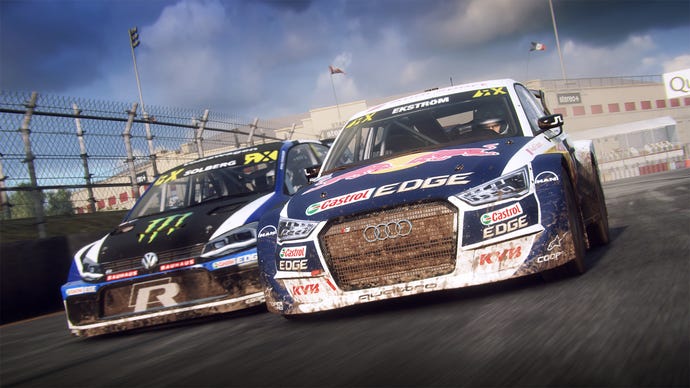 Dirt Rally 2.0 is on the way, complete with six rally locations and brand-new off-road vehicles.
Fans of Dirt and Dirt Rally have something new to look forward to. British developer Codemasters has announced the existence of Dirt Rally 2.0, which comes with a 2019 release date.
The Dirt Rally series is an off-road, rally-focused racing spin-off of the Colin McRae Dirt series. According to Codemasters, this new game will introduce six new rally locations around the world and a brand-new selection of vehicles. What's more, as the official game of the FIA World Rallycross Championship, Dirt 2.0 also includes eight official WorldRX circuit tracks. Unlike Codemasters' Dirt 4, each track is hand-crafted instead of using procedural generation.
"We are thrilled to finally be able to talk about Dirt Rally 2.0," chief games designer Ross Gowing said. "Rally is incredibly important to Codemasters and the entire team is absolutely dedicated to creating the most authentic experience possible in a game.
"Our passionate, knowledgeable community helped to make Dirt Rally a special title. We have been working with a selection of that community alongside a roster of real world rally drivers to ensure that we meet their high standards. We are not afraid to make a challenging game. Driving a rally car down a stage is not easy and we want players to experience that same adrenaline rush from driving on the edge."
Dirt Rally 2.0 is available to purchase now, and includes access to a Porsche 911 RGT Rally Spec as a pre-order bonus. Codemasters is also providing a Deluxe Edition with two seasons of content, which includes three new locations each and five early vehicle unlocks. If you pre-order the Deluxe Edition, you'll get four days early access to the game.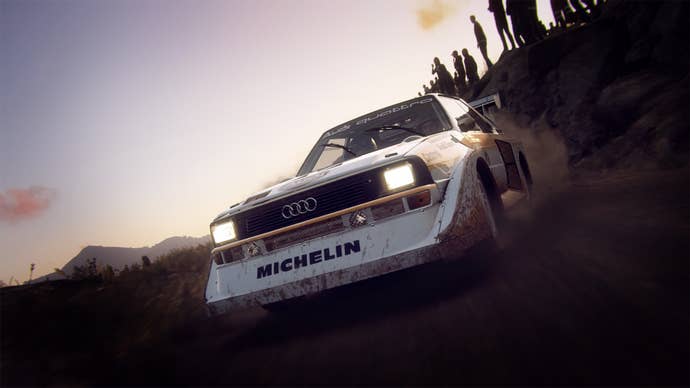 Dirt Rally 2.0 launches for PC, PlayStation 4, and Xbox One on February 26, 2019.