Apologies, but Dante does not have cock jiggle physics in Devil May Cry 5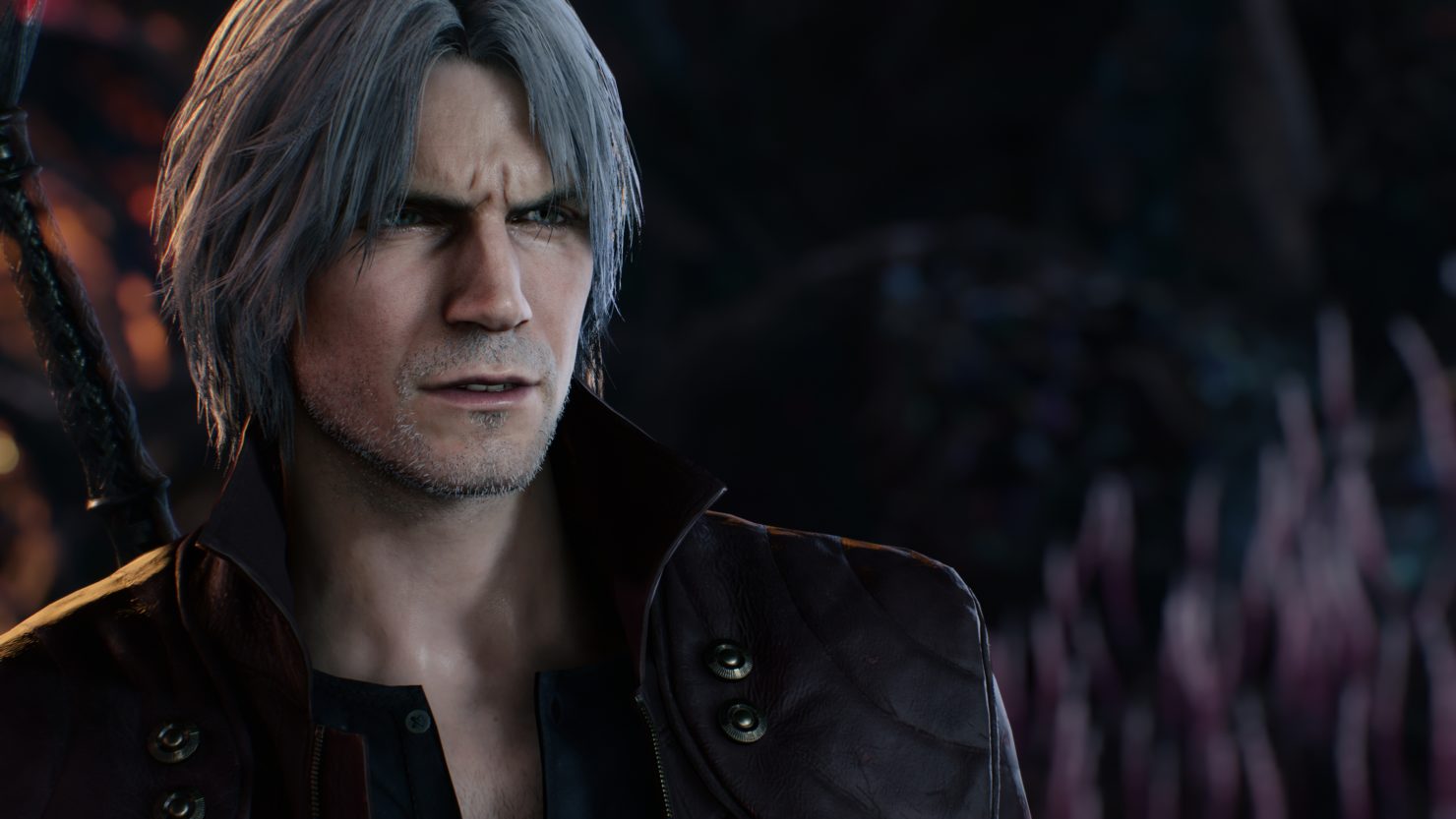 A gif has been doing the rounds on Twitter, claiming Devil May Cry 5's Dante boasts full-on dick physics. This information is completely fabricated.
The tweet shows Dante powering up for some ass kicking and there seems to be some kind of distortion around his cock and balls region. Have a watch:
Dante's cock has jiggle physics in DMCV pic.twitter.com/SeIk6ft5ya

— etdp (@etdragonpunch) January 7, 2019
Because we are serious journalists who definitely have degrees and all that stuff, we reached out to Capcom to investigate. A representative told us that no, Dante's cock does not have jiggle physics.
The video does show a bit of wobble, but that's just what raw power looks like, ladies and gents. It is not, unfortunately, a virtual simulation of Big Dick Energy. He'd have to be packing something pretty impressive to make those tight trousers move.
Devil May Cry 5 releases on March 8.