Destiny's Challenge of the Elders: weekly reset update, winning strategies for every boss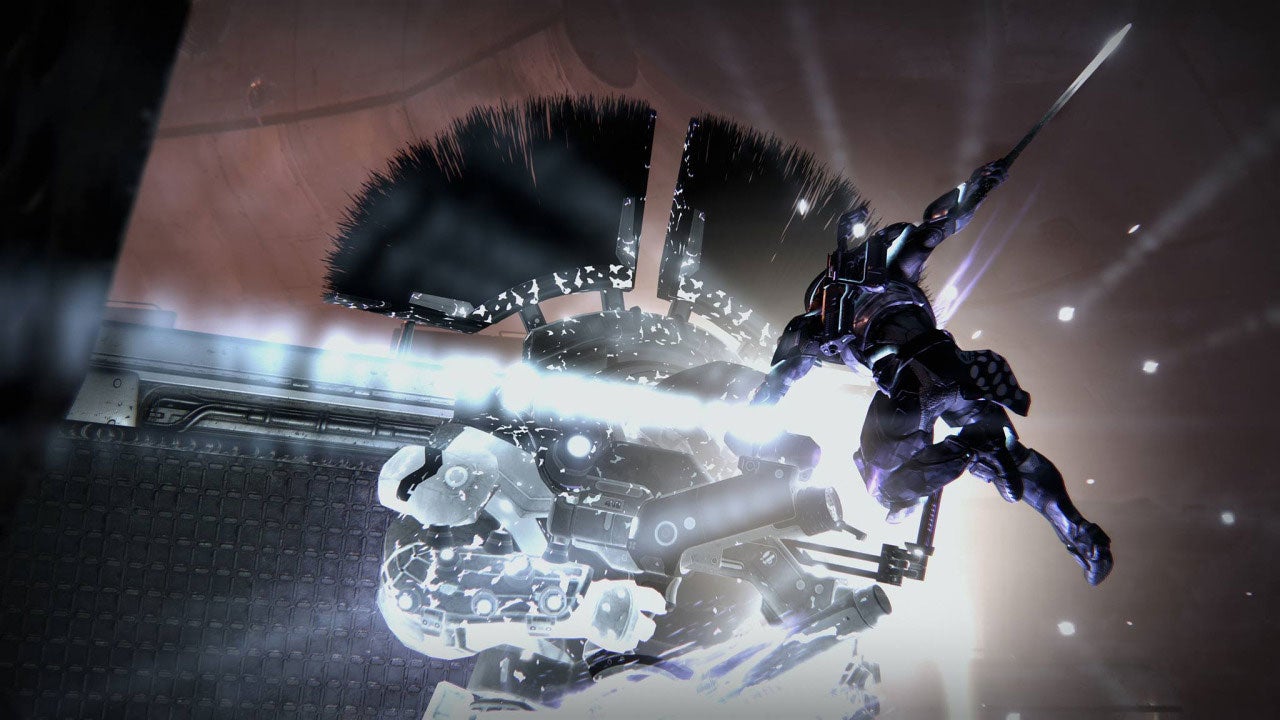 Here's what to expect from Challenge of the Elders this week, including tips for beating every boss.
Destiny's Prison of Elders: Challenge of the Elders weekly reset, how to beat every boss
Challenge of the Elders, the Destiny's end-game activity included in the April Update, resets every week. Bookmark this page for all the information you need on the Challenge, including strategies for beating all the round bosses and the updated modifiers. See the text at the bottom of this page for a full explanation of what the Challenge is and how it works.
The Challenge turns over to a new week at 10am UK time every Tuesday.
Challenge of the Elders weekly reset information: May 10, 2016
This week's Challenge rewards melee kills with extra points, so it's kind to warlocks with their extra range and branching Thunderstrike.
This week's modifiers
Score modifier: Melee Kill Bonus - Melee kills give significantly higher score.
Gameplay modifier 1: Airborne - Players deal more damage while in the air.
Gameplay modifier 2: Chaff - Player radar is disabled.
This week's bosses
How to beat every boss
The Challenge of Elders features eight bosses in total. Here's how to beat each one.
What is Challenge of the Elders?
Challenge of the Elders, Destiny's new main end-game activity, is here. Part of the April update, Challenge of the Elders comes in two flavours - level 41 and level 42 - and is the only way to guarantee weapons and armour rewards at 335 Light, the new level cap. We're going to be updating this page every Tuesday, so bookmark now.
The Prison of Elders' level 41 mode is just a straight run, as it's always been. It has a recommended Light level of 260 and drops gear up to 320 Light. The chest at the end no longer requires a key, and completion also grants you one Sterling Treasure per week, a new consumable which is guaranteed to contain a piece of one of the five new armour sets or a Chroma.
The Challenge of the Elders is the level 42 mode, and drops rewards based on two metrics, High Score and Cumulative Score. These are both tracked on the Sigil of Elders, a scorecard you need to grab from Variks each week. The Challenge resets every Tuesday, and features three rounds, each of which ends with a boss. If your fireteam hits a High Score of 30,000 over a single run, all players will be a weapon up to 335 Light. If you manage to get to 90,000 Cumulative Score over a week, you'll an armour piece up to 335 Light. The modifiers and bosses change each week, so be sure to check back here each Tuesday to see what you're up against for the next week.