Destiny 2 cross-save release date announced - account linking for Steam also kicks off soon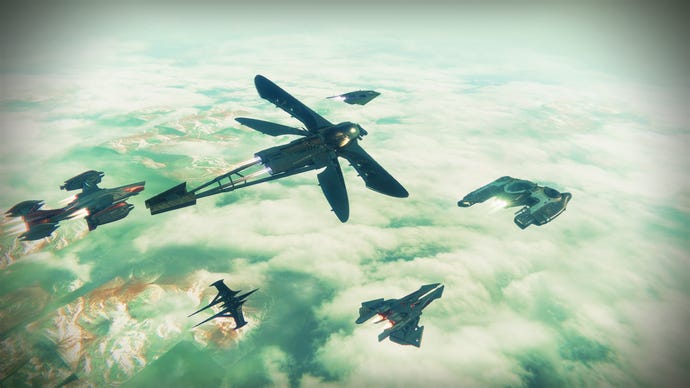 Bungie has finally announced the Destiny 2 cross-save release date.
Destiny 2 cross-save is launching on August 21 and you can set yours up at Bungie.net when the time comes.
"With Cross Save, you'll be able to access the same set of Guardians on one Active Account wherever you play Destiny," says the official blurb.
Bungie has also set up a new page for people who want to migrate their PC accounts to Steam when Destiny 2 leaves Battle.net. You'll be able to set that up from August 20, ready for the October 1 Steam launch. This will carry over all your guardians and in-game purchases.
Between now and launch, Bungie is planning the following community events and reveals: 'Director's Cut' with Luke Smith, Armor Customization Preview livestream, more Shadowkeep details at gamescom, cross-save launch, how Seasons will change in D2Y3, PvP reveal for Shadowkeep, an invitation to the Crucible at PAX.
If you're looking for more from your shootybangs, here's a couple of quick guides for some cool weapons. Destiny 2: Black Armory – how to unlock the Mysterious Box and get Izanagi's Burden. Destiny 2: Forsaken – How to get the Wish-Ender Exotic Bow.
We've also got the Destiny 2: Forsaken Ascendant Challenge Week 1 guide if you're still plugging away at that bad boy.