Denise Kaigler joins 38 Studios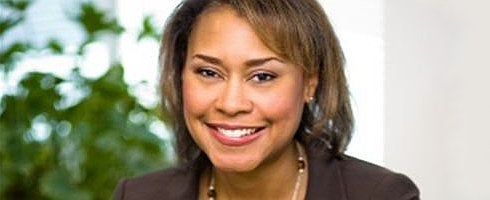 Denise Kaigler, former-NOA vice president of corporate affairs, has joined 38 Studios as chief marketing officer.
Owned by baseball legend Curt Schilling, Boston-based 38 Studios is at work on and MMO known as Copernicus at the moment, which us being penned by comic book creator Todd MacFarlane and author R.A. Salvatore.
The firm is also rumored to be at work on a PS3 game.
"While at Nintendo, I was commuting regularly between San Francisco, New York City, Seattle and my home outside of Boston," Kaigler told Joystiq, "but we're all together now."
Her new position is the lead coordinator for studios operated by 38, which includes Big Huge Games and the team working on the Copernicus.
Last November, Kaigler left NOA so she could spend more time with her family, and we're happy that she is now able to do so.
Best of luck to her.