Dead Space, Mirror's Edge hit 1 million mark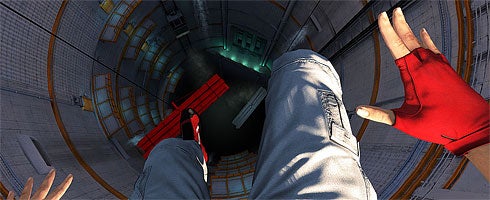 EA CFO Eric Brown confirmed in the publisher's Q3 earnings conference call today that Dead Space and Mirror's Edge both sold over 1 million copies each in 2008.
The figure includes sales for each port of both games, excluding the PC version of Mirror's Edge, as it was only recently released.
No mention was made on the rumored sequels for each game, but EA bossman John Riccitiello did state that "games with a two on them sell better".